10 Essential tips for flying with a baby
10 Essential tips for flying with a baby
Flying with a newborn baby is something that can often be intimidating. Many questions arise: what are the things that I absolutely need to bring? How do I handle the baby's crying on the plane? What should I bring onboard?

If the idea of flying with your baby is causing you some concern, we thought we would help you with a list of ten tips for flying with a baby.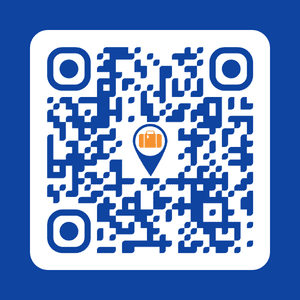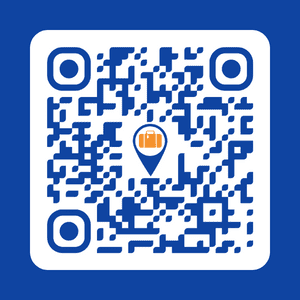 Download the Bags Parking app!
Find your closest luggage storage and leave your suitcases for as long as you need. Enjoy your journey without the weight of your baggage.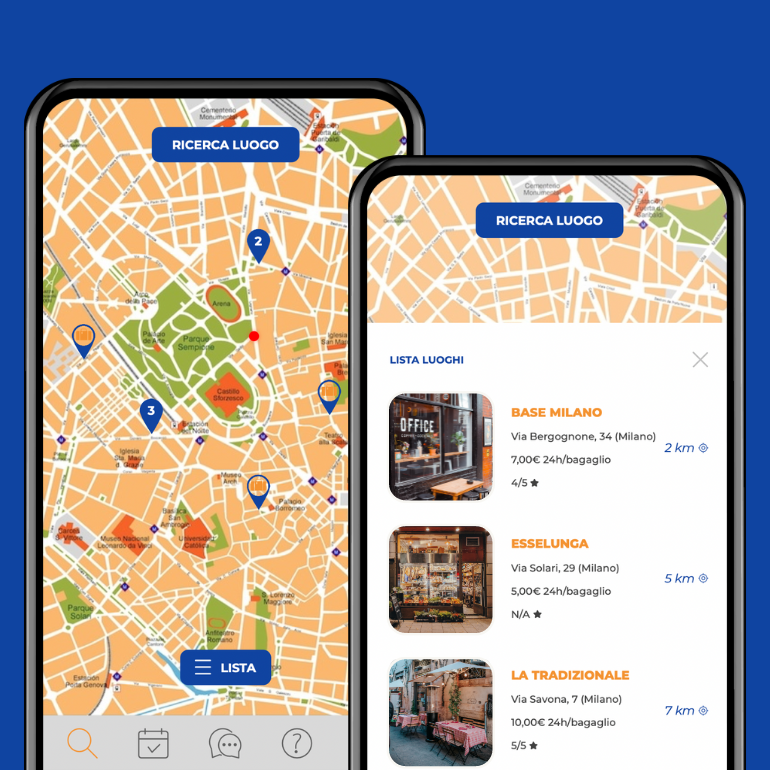 If you love traveling, but since your baby was born, the mere idea of taking a flight freaks you out, don't worry: we are here to help you! 
Flying with your newborn doesn't have to be a traumatic experience. On the contrary, with the proper precautions and the right attitude, it can become a pleasant experience.
Remember: the key is to be prepared! Therefore, to help you be prepared, here are a few tricks that will allow you to travel with your baby peacefully and comfortably.
We recommend departing during the hours that match the baby's nap time. This will make it easier to manage the baby. 
Choosing a convenient flight for your infant could make the trip easier for both you and your baby.

To prevent traveling while tired, try not to purchase flights that depart very early. Instead, try to travel between late morning and early afternoon. This way, the wait time will coincide with a meal and the flight time with rest or a nap.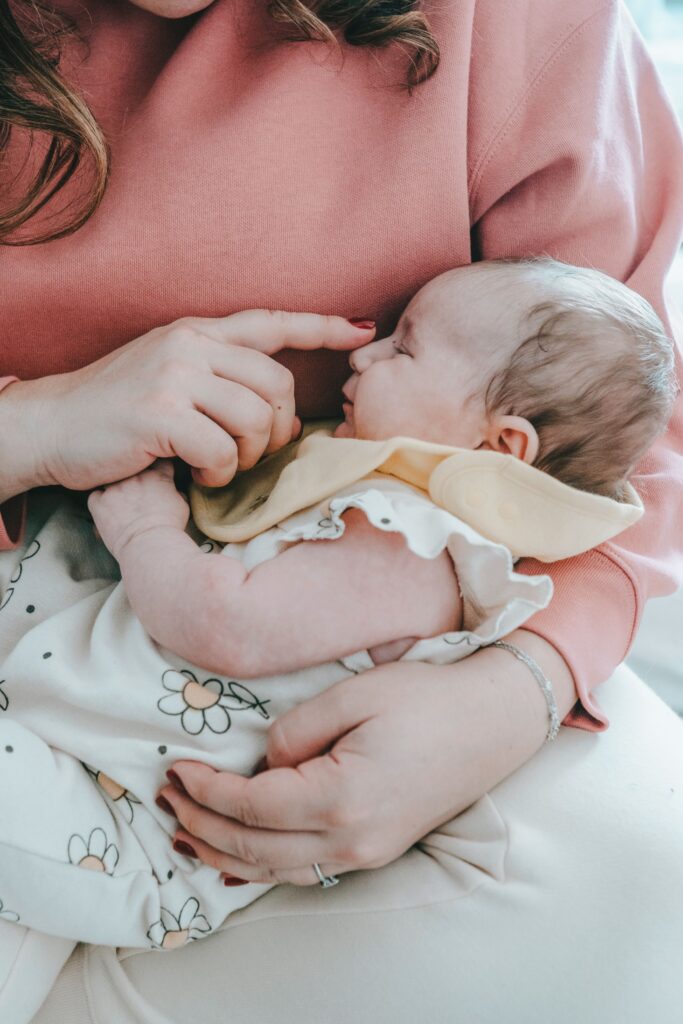 Choosing an aisle seat can be very helpful. This will save you from having to make your neighbors get up every time you need to go to the bathroom or in case you need to get up to calm down your baby. 
Rows that do not have seats in the front can also be a good choice. In fact, they offer extra space in the front, and they're close to the bathrooms.
Some airlines, especially if you are booking a long-haul flight, offer a bassinet for your baby to use in-flight. Most airline bassinets require the baby to be less than 6 months, 9 kg maximum, and not yet able of sitting up on their own. Remember to check with your airline at the time of booking.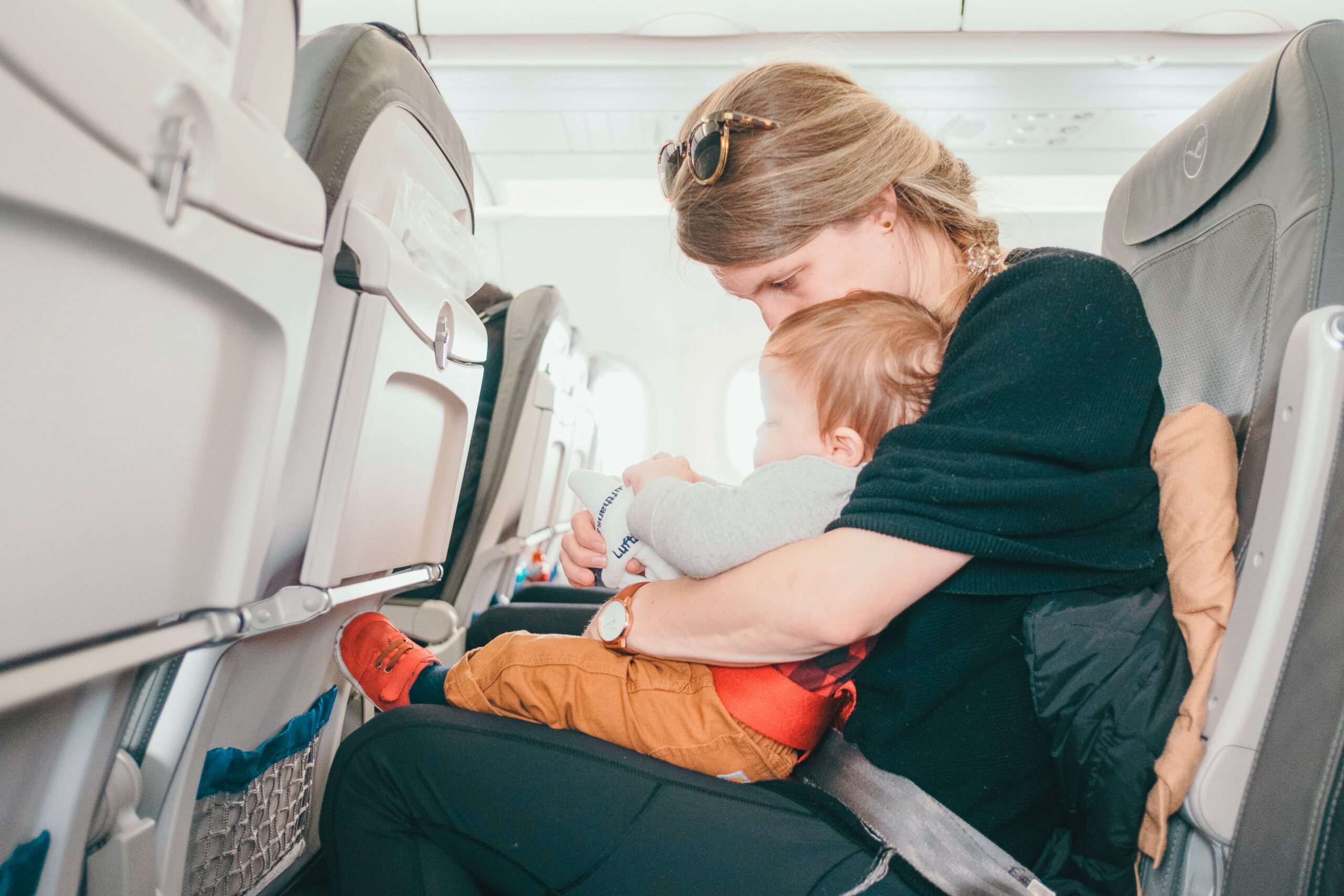 Prepare your luggage wisely
To avoid wasting time at the security checks, remember to divide the necessary items you need to keep on hand and the ones you will only need once you arrive at your destination.
Always check the rules for the liquids and the list of prohibited items, and be sure not to forget the things your child is most attached to, like the teddy bear he falls asleep with, his favorite blanky or the toy that soothes him the most.

Some airlines consider the diaper bag a carry-on for children under two years who are not entitled to a seat (remember to always check the rules on the chosen airline's website). Use it to have everything you need for the trip, and again, try to divide the contents into several containers so that you always know where to find the things you're looking for.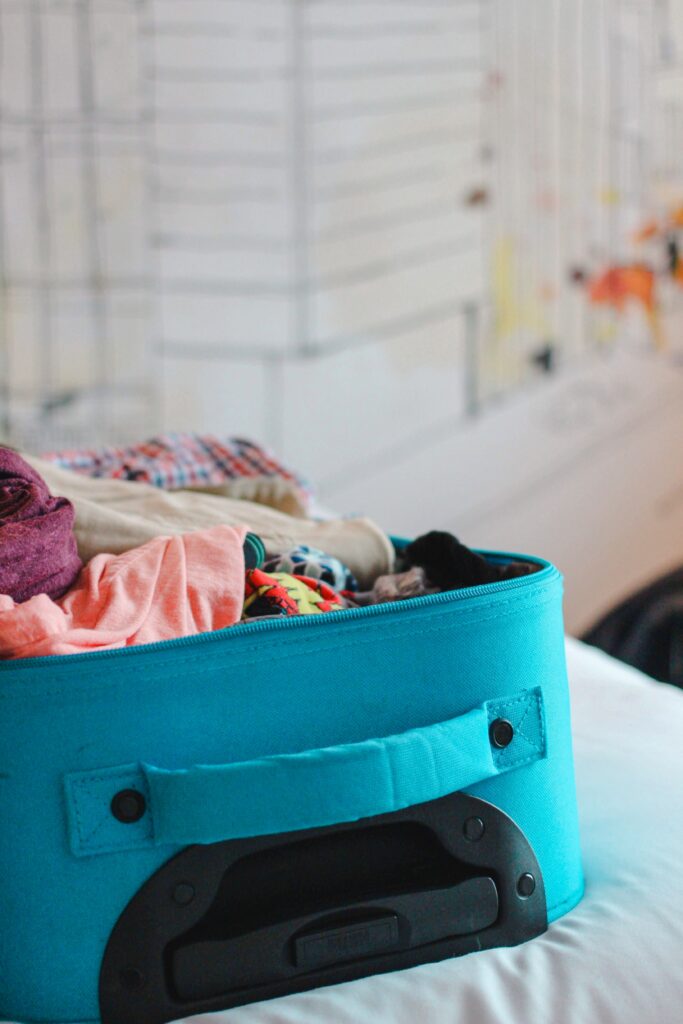 Travel with a light luggage
The luggage must be essential and functional. The advice is, in fact, to avoid bringing too many things since heavy suitcases could complicate things with children.
When traveling with children, even if it's not easy, it's recommended to bring only the necessary.
Make sure you have everything you need for your baby: diapers and wipes, bibs, a spare pacifier, snacks, extra clothes, toys, and if you happen to forget something, don't worry. You can most likely purchase it once you reach your destination.
Bring a blanket for the flight
Another piece of advice to better face the flight with your baby is to bring something heavy. Usually, the temperature inside the cabin drops and cannot always be adjusted to suit everyone's needs. That's why carrying a blanket to wrap your baby in during the flight, a spare pair of socks, and a heavier sweater can be helpful.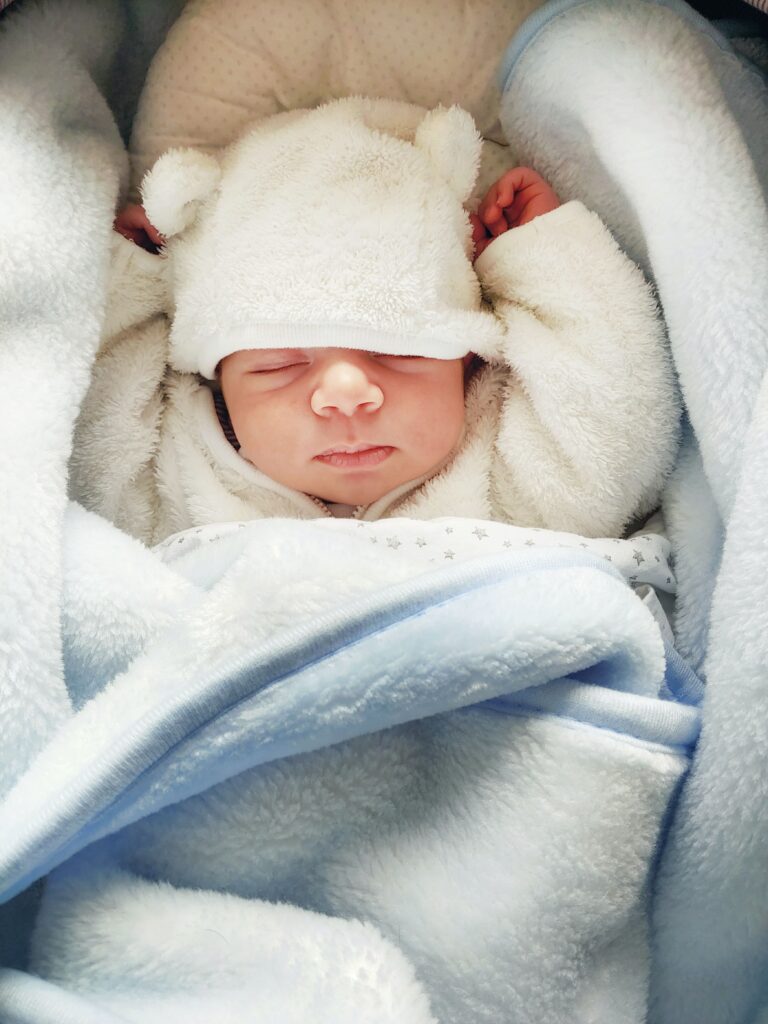 The baby carrier is indispensable
While traveling with a newborn, a baby carrier can prove to be a very helpful item. Swaddles and baby carriers are essential for getting on and off the plane, but not only for that. As a matter of fact, while traveling, they can be great for helping babies fall asleep or calming them down without having to hold them all the time.

Having your hands free will allow you to handle everything else with so much more ease, including suitcases, lines, or formalities with tickets. Also, if you've checked your stroller, they won't return it to you until you pick up your luggage at your destination, and with the baby carrier, you'll be able to get to the drop-off belts at the airport more comfortably.
Bring the stroller, but not the car seat
We recommend bringing both the stroller and the baby carrier.
Many airlines allow you to carry a stroller and an additional item, such as a car seat, for free. 
Bringing a folding stroller with you could be a good choice, as you'll be able to take it with you all the way to the aircraft door and, depending on the airlines, they'll allow you to carry it in the cabin, or they'll ship it for free in the cargo hold.
As for the car seat, it would be better to avoid bringing it and find a way to rent it locally. The reason is that it could be that during the airplane's loading and unloading, the luggage will suffer several bumps and could damage the car seats, compromising their safety.
When you travel with children, it is well known that it can take longer. 
For this reason, it is essential to plan and calculate the time necessary to do everything without rushing.
For example, arriving at the airport in advance and, if necessary, booking a lounge area where you can wait for your departure in a well-equipped and relaxing environment, is an excellent way of preventing unforeseen events from jeopardizing your trip.
Even in the case of a stopover, it's a good idea to calculate plenty of time as, with children, you always have longer travel times.
Remember that calm and enthusiasm are crucial to reassuring and transmitting positive emotions to your child.
Preventing earache with a pacifier
The sudden changes in pressure inside the cabin can bother everyone, especially the little ones, who may react to the discomfort of plugged ears by crying.

To prevent your child from ear pain during takeoff and landing, encourage him/her to swallow with a pacifier or a bottle. Once you've reached altitude, the ear will adjust itself, and no more precautions will be necessary.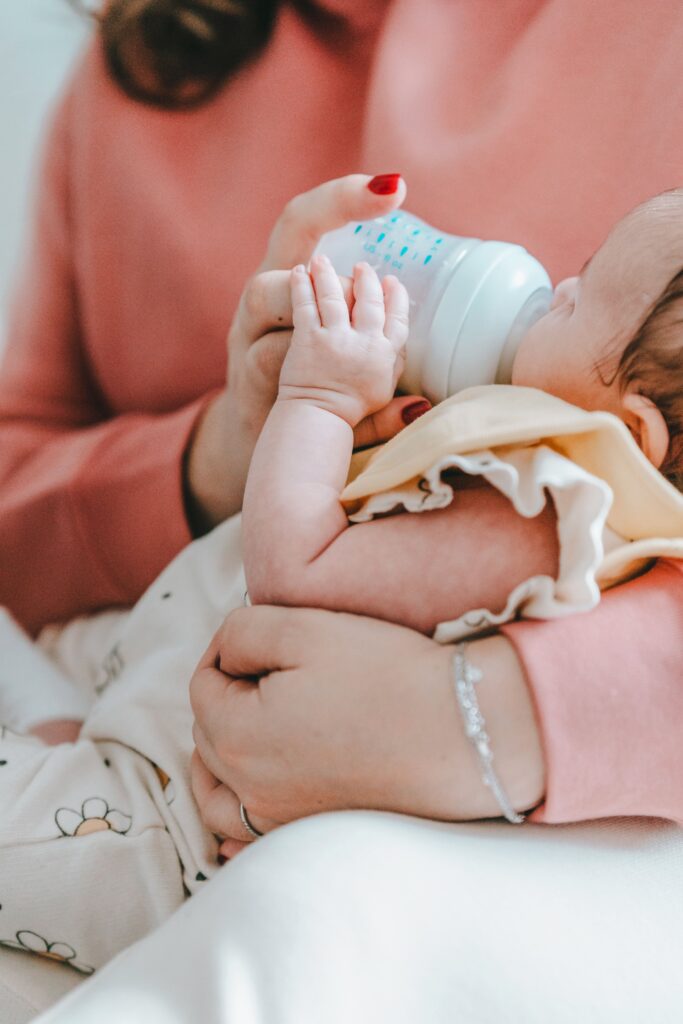 Entertain the baby with a "busy bag"
Create a backpack containing many small things to do and play with.
Ideally, it should be a mix of small toys that the baby is used to playing with, such as some sensory and tactile toys, and a few new things to distract them. In this way, the favorite toy will have a reassuring effect on them, while new ones, will arouse their interest at the right moment.
Remember, however, not to bring any loud toys, to avoid annoying other passengers.
Last day in town and want to enjoy it without the weight of your suitcases? Download our app!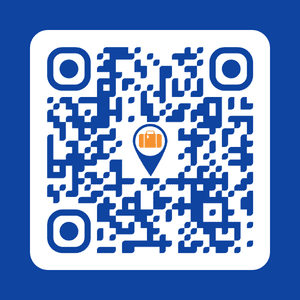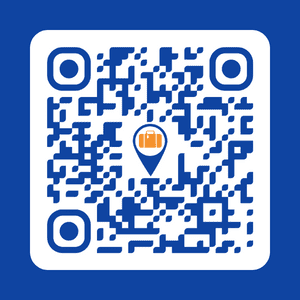 Download the Bags Parking app!
Find your closest luggage storage and leave your suitcases for as long as you need. Enjoy your journey without the weight of your baggage.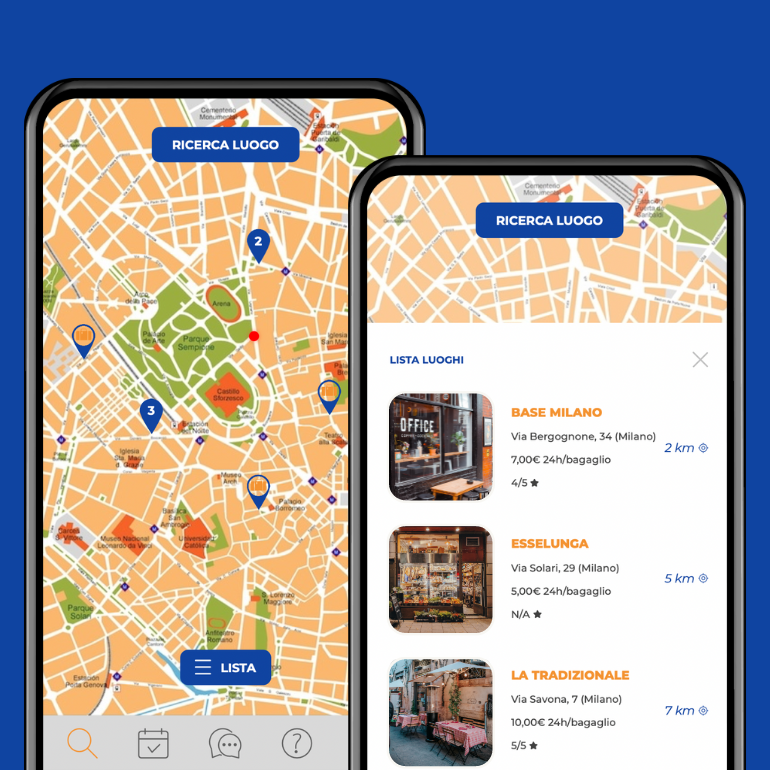 If you liked this article, share it with your friends and follow us on our social!
Share it with your friends!
Share it with your friends
You might also be interested in:
You might also be interested in: