The best travel apps to use in Italy
The best travel apps to use
in Italy
If you're planning a vacation to Italy and want to make your trip unforgettable, you can't do without the right apps. From managing parking to learning local expressions, we've selected the best travel apps to make your stay in Italy more enjoyable. Check out our must-have recommendations!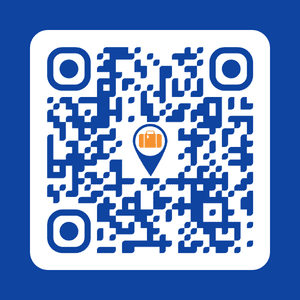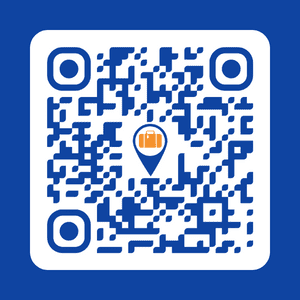 Download the Bags Parking app!
Find your closest luggage storage and leave your suitcases for as long as you need. Enjoy your journey without the weight of your baggage.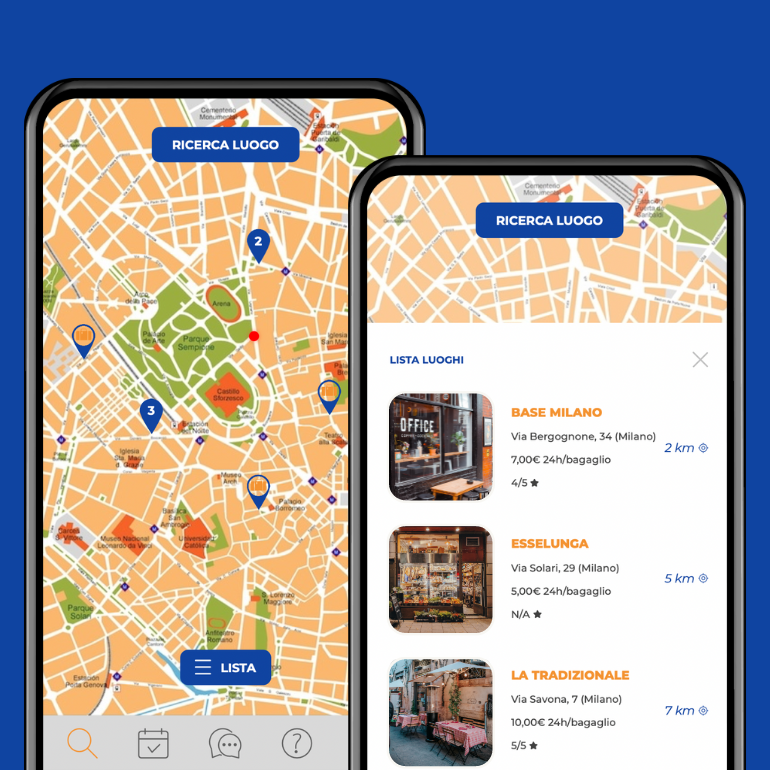 EasyPark: stress-free parking
You've rented a car for your Italian adventure, and now you face a common challenge: parking. Managing parking can seem like a nightmare, but with EasyPark, you can turn this challenge into a breeze. This app simplifies parking management during your trip, making the experience stress-free.
Say goodbye to the frustration of hunting for parking meters or rushing back to your car to extend your stay. While not yet available everywhere in Italy, EasyPark is becoming increasingly common, so downloading it is more than advisable.
EasyPark digitizes the entire parking payment process, putting control directly in your hands, wherever you are. Easily find the nearest parking zones, start and end your parking with a few taps, and pay only for the time you use, following local rates. Additionally, you can locate compatible parking areas directly on the map.
Choose EasyPark to make parking during your trip to Italy a stress-free experience.
Google Maps: your digital compass
Google Maps is one of the best travel apps available, an essential ally for your travels and daily commutes in Italy. Whether you're looking for the fastest route, want to discover local attractions, or need detailed public transportation directions, this app has everything you need.
Plan your routes, and find restaurants, pharmacies, shops, and points of interest. Plus, you can download maps for offline use, ensuring you'll never have to worry about getting lost in a foreign city.
With features like real-time traffic monitoring and eco-friendly routes, Google Maps is your digital compass for exploring Italy and the world.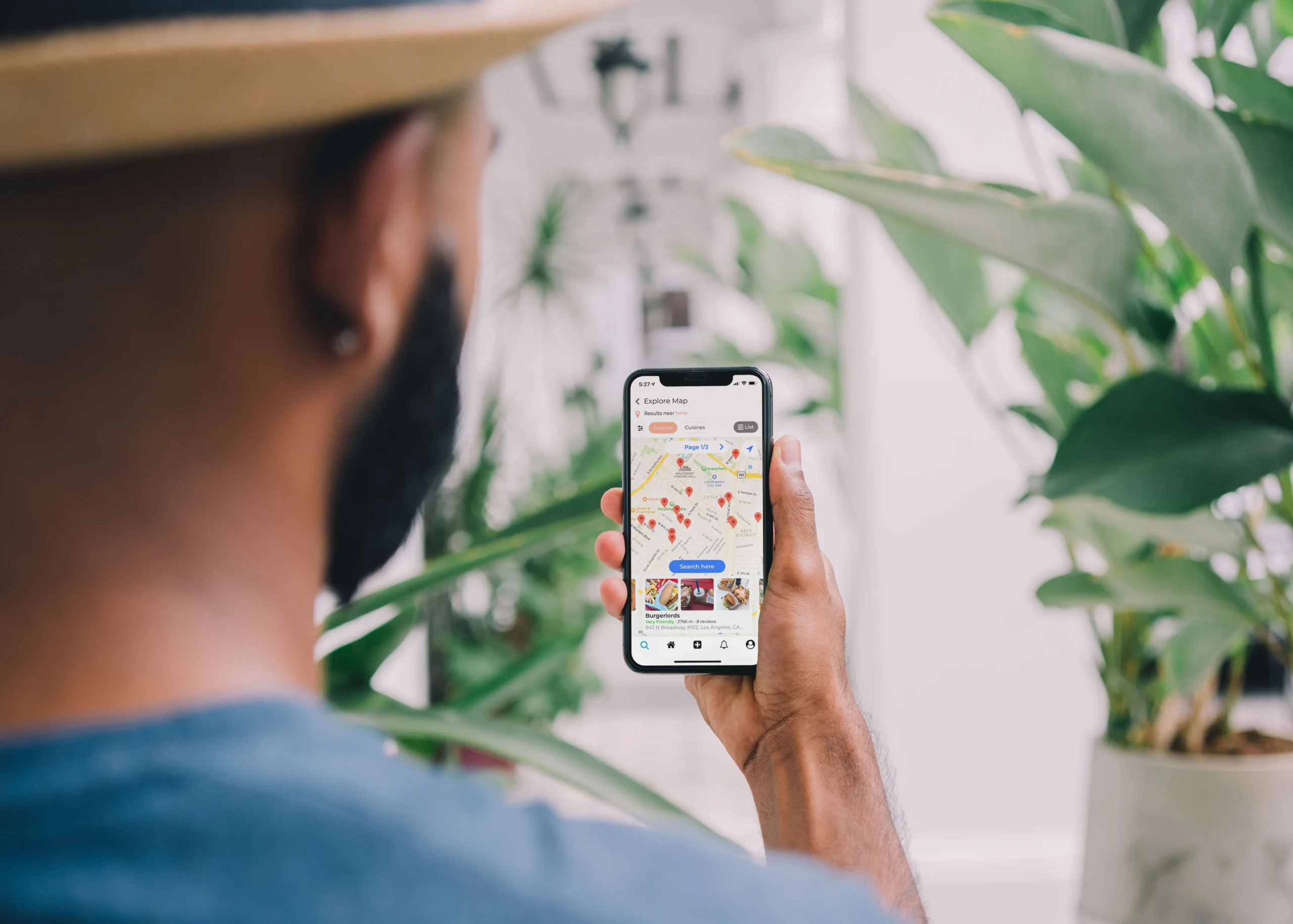 Trenitalia and Italo: your carefree train journey
Planning a trip to Italy that involves more than one city? Then, two essential apps to have on your smartphone are Trenitalia and Italo. These official apps represent the state and private railway companies in Italy, respectively, making them the best choices for simplifying your train travels across the country.
Thanks to Trenitalia and Italo, you can make reservations, make changes, check train statuses, and view your tickets on your mobile device without printing them. Whether you want to explore small urban centers or visit renowned Italian destinations, these apps offer efficient and reliable service.
Trenitalia covers a large part of Italian territory, reaching many small urban centers and providing connectivity across the country. Italo, on the other hand, focuses on connecting major Italian cities with fast and quality services.
Install Trenitalia and Italo on your smartphone and enjoy the benefits of these top travel apps!
Omio: the app that unlocks adventures
Train journeys aren't always the ideal solution. For an adventurous trip in Italy amidst charming cities and picturesque landscapes, you need Omio by your side. This app simplifies the planning of your travels by seamlessly combining flights, trains, and buses through a wide network of transport companies.
Omio allows you to create personalized itineraries and discover convenient travel solutions, ensuring a seamless and cost-effective exploration of Italy and other European destinations. Its intuitive interface lets you input travel dates, departure and arrival locations, and the number of desired passengers. The flexibility and convenience of Omio make it an indispensable tool for travelers seeking convenient and timely options.
3B Meteo: your ally against weather surprises
When planning a trip to Italy, having the right weather app makes a difference. 3B Meteo is a trusted ally that keeps you updated on weather forecasts, helping you plan your experience better. Whether you want to avoid summer storms or catch every ray of sunshine, this app provides the necessary information to make decisions during your journey.
3B Meteo is renowned for its localization accuracy, offering detailed forecasts specific to the neighborhood you're in. This feature proves particularly useful when visiting large Italian cities where weather conditions can vary from one area to another.
With its reporting function that allows users to share photos and videos of local weather conditions, 3B Meteo creates a community of travelers sharing real-time information, making the app even more valuable for those on the go.
In short, if you want a trip without weather surprises, 3B Meteo is definitely one of the best travel apps for weather updates, capable of helping you prepare in advance and make the most of your experience in Italy.
Bags Parking: the essential app for your luggage
When you want to make the most of every moment of your vacation, Bags Parking becomes your precious ally. Forget about the inconvenient check-in and check-out times of vacation homes that often don't align with flight arrivals and departures! Thanks to Bags Parking, you can immerse yourself in your journey from the get-go, leaving the hassle of luggage behind.
Using the app is incredibly simple: enter the location, deposit and withdrawal dates, and the number of pieces of luggage. Then, choose from a vast network of carefully selected luggage storage facilities and make a reservation! The freedom to book and cancel at any time is in your hands. Safety is a priority, with guarantees against theft and damages up to €500 per piece of luggage.
Find the nearest luggage storage facility now and leave your bags for as long as you need. With Bags Parking, your luggage storage is secure, guaranteed, and just a click away. Enjoy the journey without the hassle of luggage thanks to one of the best travel apps for luggage storage!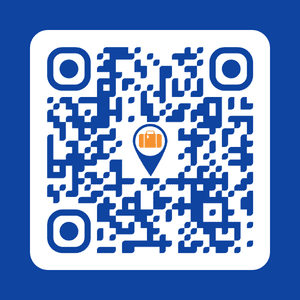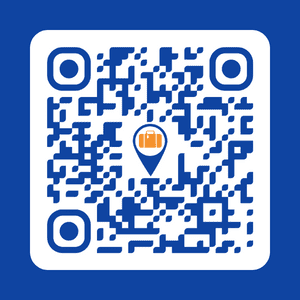 Download the Bags Parking app!
Find your closest luggage storage and leave your suitcases for as long as you need. Enjoy your journey without the weight of your baggage.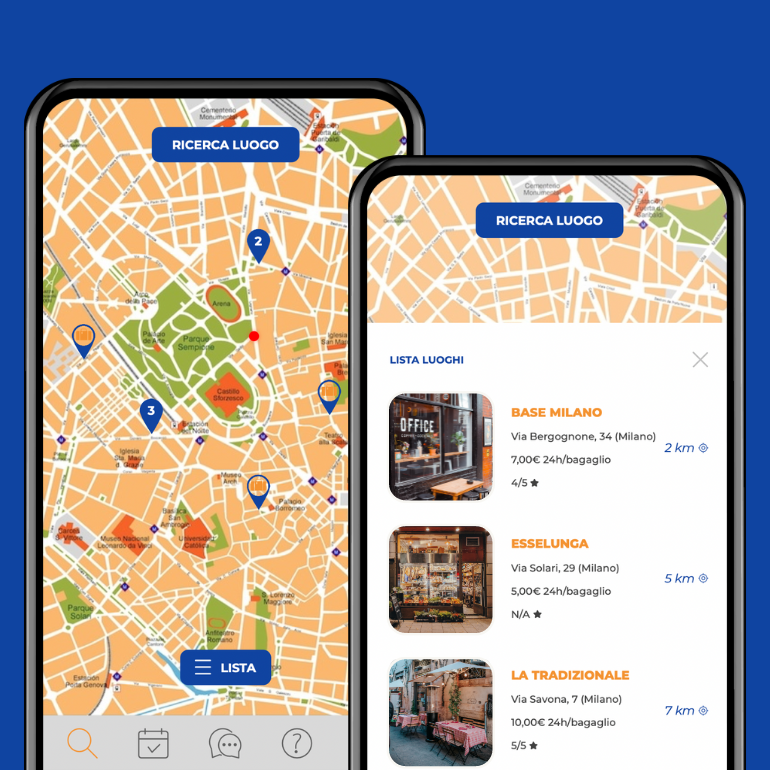 Duolingo: your language teacher
If you've decided to visit Italy, immersing yourself in the local culture is crucial, and we're not just talking about savoring typical dishes! Do you want to go beyond the classic "grazie" and "buongiorno" and interact with locals in their language? The Duolingo app is what you need to enrich your travel experience.
If foreign languages aren't your strong suit and gestures alone won't cut it, prepare ahead of your departure. Don't worry; you won't have to carry a heavy phrasebook with you. Duolingo is a digital dictionary accessible directly from your smartphone, allowing you to learn more than 35 languages for free through quick and fun lessons.
Eliminate language barriers with Duolingo, the language-learning app. Learn essential phrases in the local language to communicate with locals and have a more engaging travel experience. Thanks to its interactive lessons and playful approach, Duolingo makes language learning fun and accessible for all travelers.
Google Translate: easily overcome language barriers
If Duolingo isn't enough, you can always rely on Google Translate, a reliable companion for overcoming language barriers during your trip to Italy.
This app is the ideal ally if you don't speak Italian and need basic translations while traveling. Whether you need to understand a street sign or order food in an Italian restaurant, Google Translate will simplify your life. Its real-time translation function is a handy tool for conversations with locals. Additionally, you can also take a photo and get an instant translation of the image itself.
With these two apps at your fingertips, nothing can stop you from exploring Italy and fully immersing yourself in the local culture. Discover the convenience of two of the best travel apps for language translation.
XE Currency: your trusted money companion in Italy
XE Currency is your trusted guide for keeping an eye on the value of your money as you explore Italy. Free and user-friendly, this app offers an intuitive interface to instantly convert over 180 currencies. 
Curious to know how much those magnificent Prada shoes cost in your currency? Or maybe you want to calculate the price of that delicious gelato? Enter the amount in euros on XE, and you'll get the equivalent in USD, GBP, or your currency. A valuable service for international shopping enthusiasts.
But XE Currency doesn't stop there. In addition to conversion, it also offers a handy foreign currency transfer service, making financial exchanges easier than ever. With XE, you can quickly and accurately convert values, storing your preferred currencies for even faster access. Always carry your virtual exchange with you and make your money work best for you during your trip to Italy.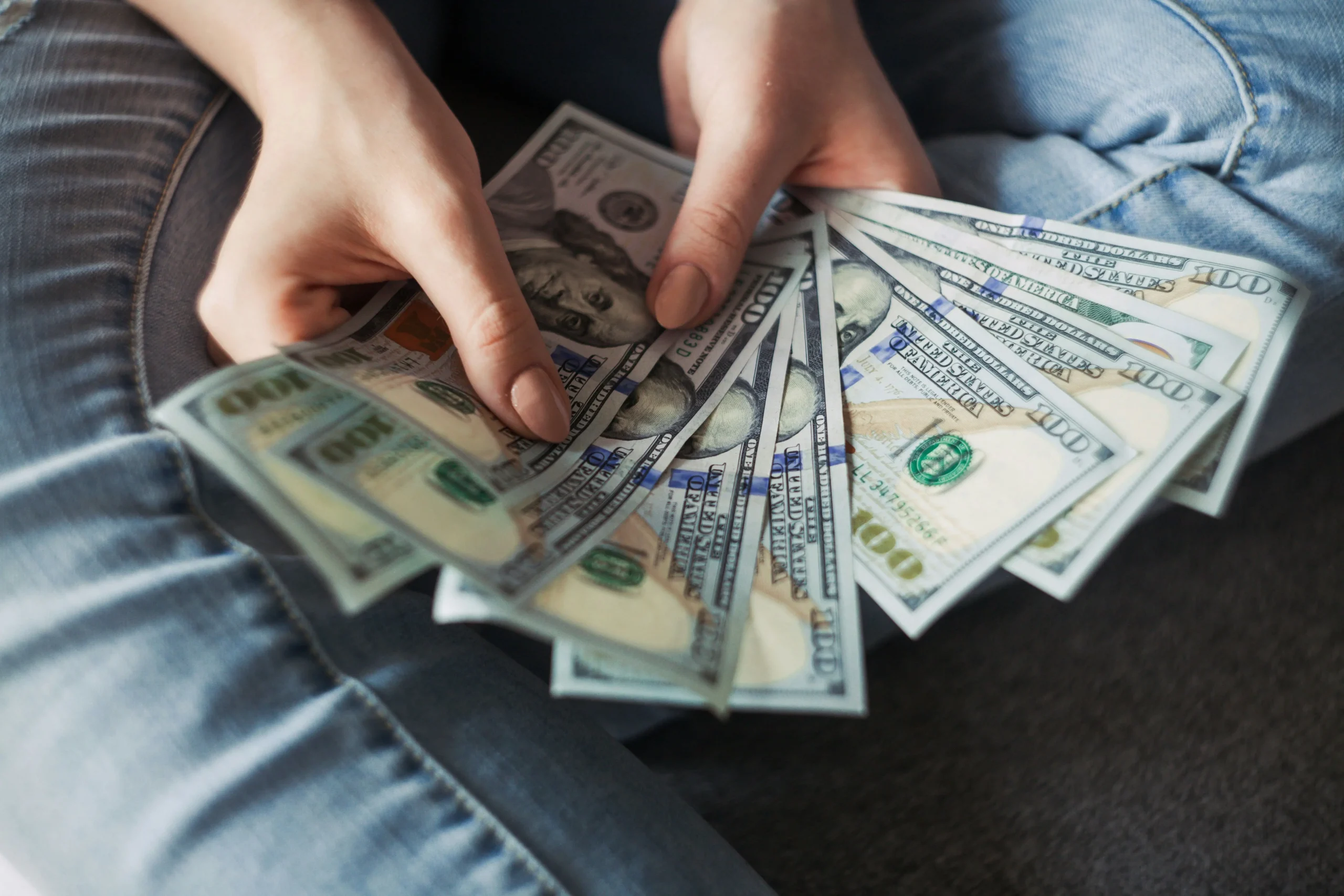 The Fork: your essential foodie companion in Italy
For food enthusiasts, The Fork is an absolute must-have. Finding a restaurant with authentic cuisine, good value for money, and a welcoming atmosphere can be a challenge, especially in a new country. That's why we recommend The Fork, the app that simplifies the search for the perfect restaurants to meet your needs. You can browse through photos and user reviews, and sort search results based on ratings or price.
But the conveniences of The Fork don't stop there. You can book your table directly from the app to secure your spot, pay the bill from your smartphone, and even get special discounts at numerous restaurants.
Discover high-quality restaurants at affordable prices with The Fork and find the perfect place for a delightful culinary experience. Bon appétit!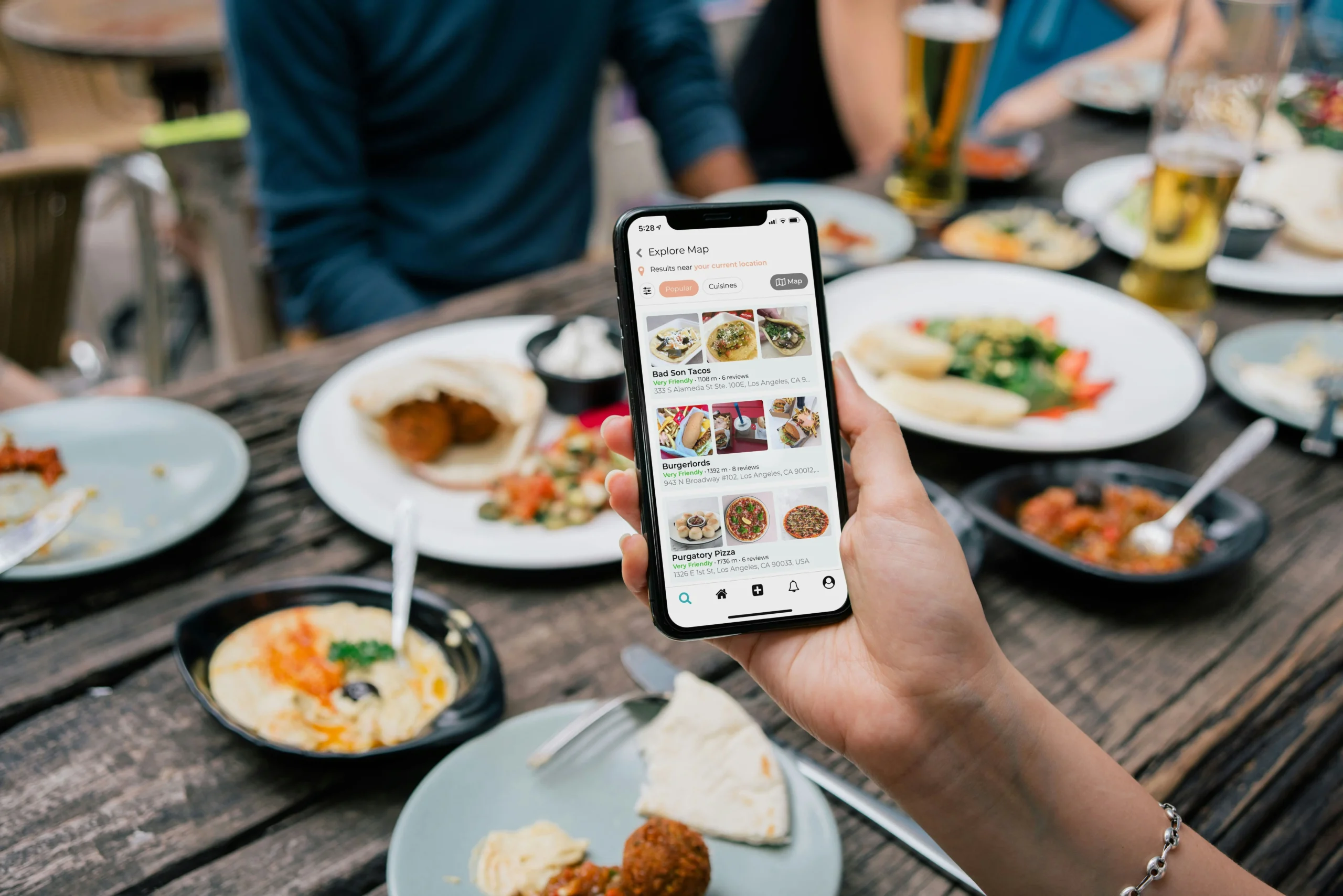 With these apps at your fingertips, your trip to Italy will be more than an adventure; it will be a stress-free experience, full of discoveries and unforgettable moments. 
Forget about worries and fully immerse yourself in Italian culture. Whether you're exploring charming cities, savoring local cuisine, or navigating easily through transportation, these apps will make every moment of your journey memorable. Get ready to experience Italy like never before with your new favorite travel apps!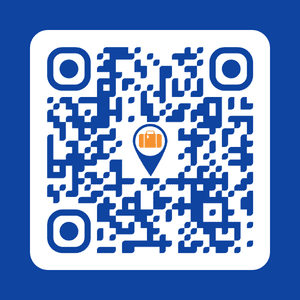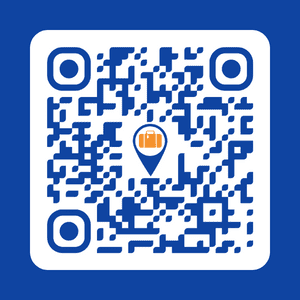 Download the Bags Parking app!
Find your closest luggage storage and leave your suitcases for as long as you need. Enjoy your journey without the weight of your baggage.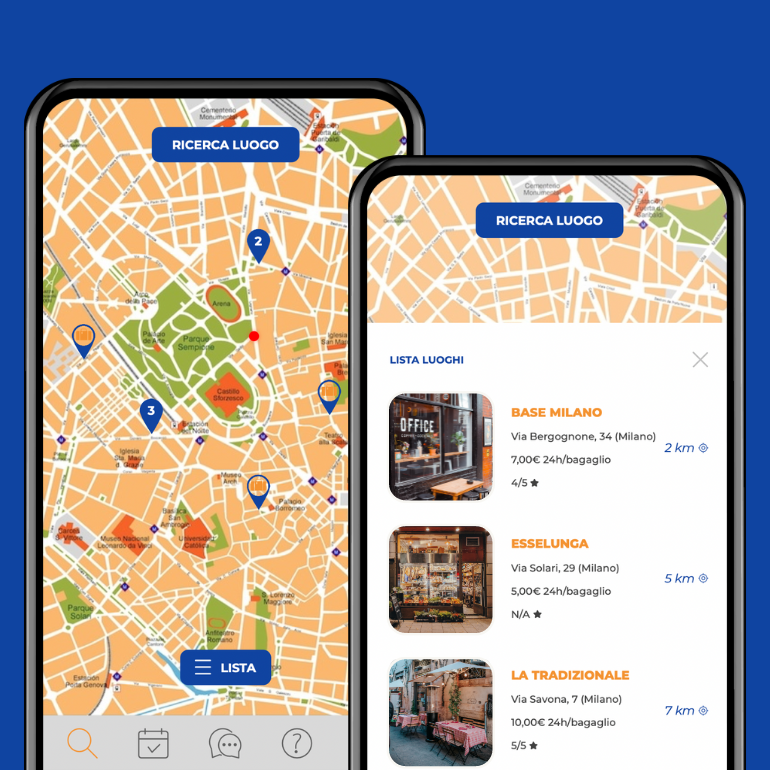 If you liked this article, share it with your friends and follow us on our social!
Share it with your friends!
Share it with your friends
You might also be interested in:
You might also be interested in: