Italian aperitivo:
how to prepare one at home
Italian aperitivo: how to prepare one at home
Italy is renowned for its rich social culture centered around food, making it unsurprising that the aperitivo has become a cherished and ingrained tradition in our Bel Paese. 
After a long day at work or in anticipation of the upcoming weekend, there is no better way to celebrate and unwind than by indulging in an aperitivo with friends, surrounded by joy and delectable snacks. Even when Italy feels unbearably distant, it's possible to recreate the experience of an Italian aperitivo in the comfort of your own home. 
To successfully plan a home aperitivo, two key elements must be kept in mind: the selection of cocktails and the variety of appetizers. Unlike other meals of the day, the aperitivo places special emphasis on choosing the beverage of your preference. The options are plentiful, ranging from non-alcoholic drinks to the timeless glass of wine to traditional Italian aperitivo cocktails. 
Once you have settled on the drink selection, it will be time to determine the accompanying food offerings. A crucial aspect is efficient organization and the use of appropriate recipes. In this guide, we will provide you with numerous captivating ideas for crafting a simple yet genuinely authentic aperitivo experience in the comfort of your own home. Trust me, it's easier than you might imagine.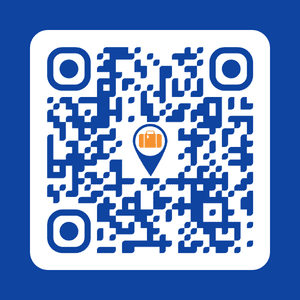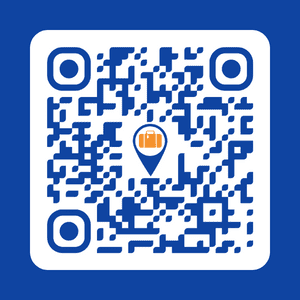 Download the Bags Parking app!
Find your closest luggage storage and leave your suitcases for as long as you need. Enjoy your journey without the weight of your baggage.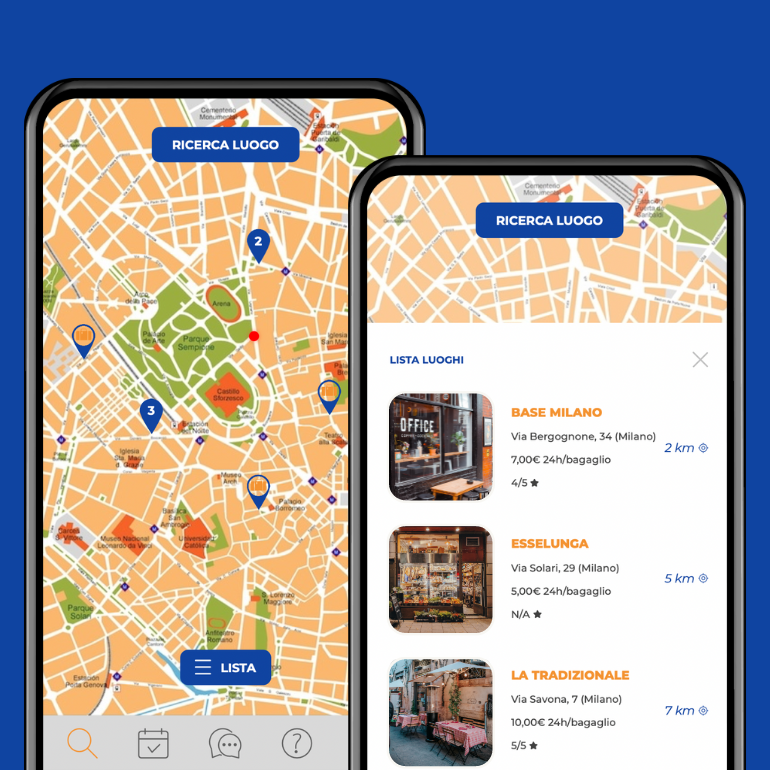 Cold cuts and cheeses with honey and jams
Nowadays, an aperitivo is incomplete without an assortment of cured meats, and it's rare to find an authentic Italian bar that doesn't offer a thoughtfully curated selection of cold cuts to accompany your drink. However, this is something you can easily recreate at home for your friends, armed with enthusiasm and a few of our helpful tips.
Not only is it a visually appealing centerpiece, but it also tantalizes the taste buds. The beauty of the cutting board lies in its versatility. It's not limited to an arrangement of cold cuts alone; it can be a medley of exquisite combinations, incorporating various types of flatbreads, bread, fruits, jams, honey, and more. 
When it comes to cold cuts, you have the option of choosing from a range of raw meats, such as prosciutto, speck, pancetta, salami, coppa, bresaola, and lardo, or cooked varieties like cooked ham, mortadella, roasted turkey rump, porchetta, and so on. If you decide to include both types, we recommend presenting them on separate cutting boards. Arrange them side by side, without overlapping, starting with the mildest and most delicately flavored cured meats and progressing toward those with stronger or spicier profiles. 
Bread, in all its glorious forms, is an absolute essential. Give the green light to flatbreads, breadsticks, and crackers that will perfectly complement your selection of cold cuts. 
When it comes to cheeses, it's best not to overwhelm the board with more than 3-5 varieties. Arrange them in a clockwise manner, starting from the mildest and freshest to the strongest and most aged. Remember to serve them at room temperature, as refrigerated cheese fails to fully express its flavors. To enhance the cheese experience, include matching jams, honey, and fruit preserves. These sweet accompaniments beautifully balance the savory nature of the cheese, creating a harmonious taste sensation. 
Et voilà! Your enticing cutting board is ready to be served.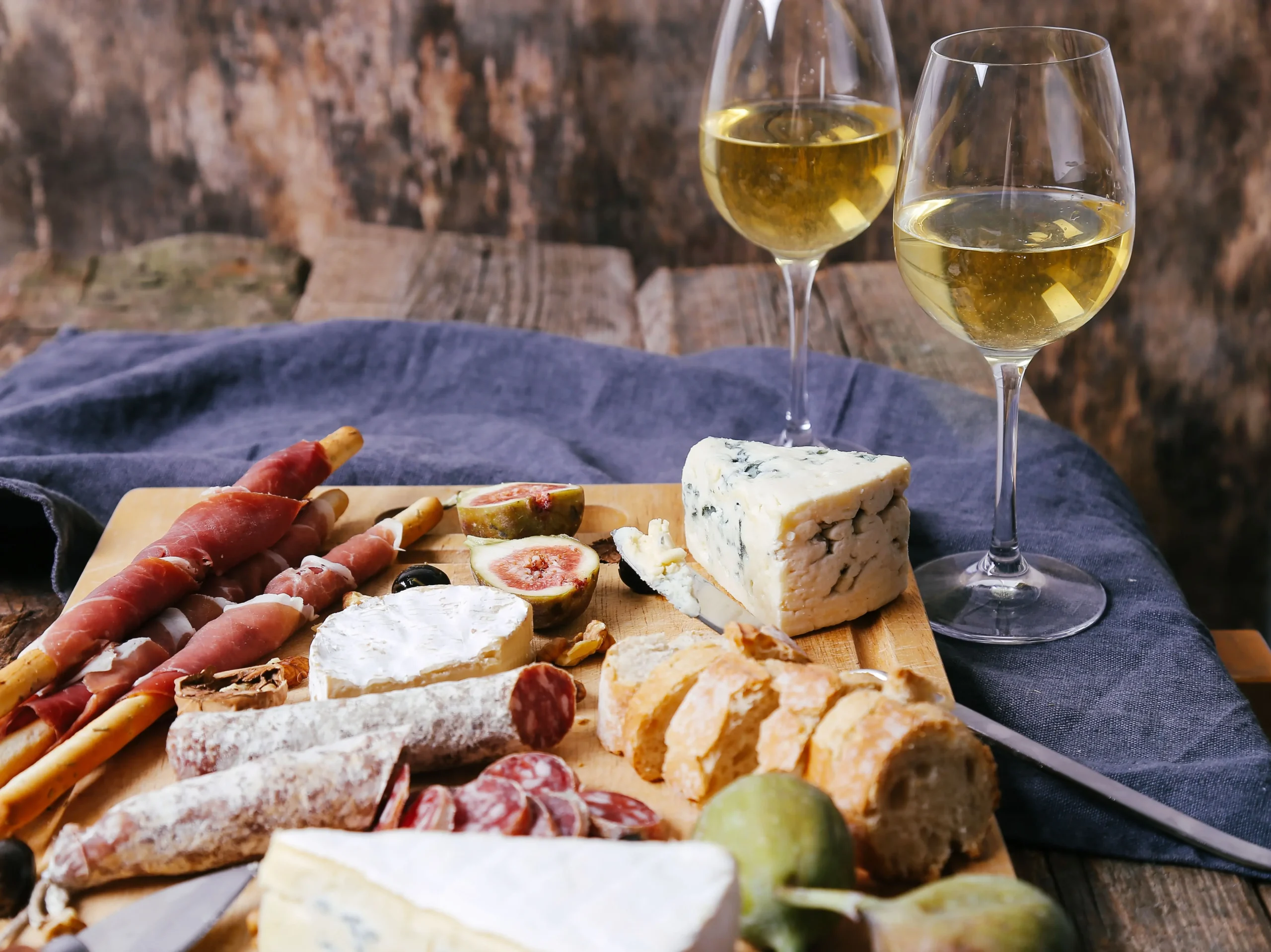 Classic appetizers and vegetable chips
In a traditional Italian aperitivo, classic appetizers that guests can nibble on between finger foods are an absolute must. Strategically arrange small bowls on the buffet table filled with olives, roasted peanuts, and chips.
If you want to add some color to the table, vegetable chips can be a great alternative to the classic ones. Making them is very simple; all you need is an oven, a mandolin, or a vegetable peeler. The secret to achieving crispy chips lies in slicing the vegetables thinly. The choice of vegetables depends on your taste and creativity, but carrots, pumpkin, and zucchini are popular classics. Blot them dry and evenly coat them with a drizzle of oil, then sprinkle some salt. 
Want to add an extra touch to your chips? Flavored salt and spices will be your secret weapons!
Vegetables in vinaigrette
If you want to offer something light and tasty to your guests, raw vegetables with vinaigrette is the recipe for you. You will only need a mix of raw vegetables cut into sticks and a few ingredients to create the vinaigrette to dip them in.
Let's cut fennel, carrots, celery, and radishes and place them in single-serving glasses so that everyone can have their own vegetables to dip into the dressing made from oil, salt, pepper, lemon juice, and vinegar whisked together to create an emulsion.
If you want to take this snack to the next level, you can pair the vegetables with other easy-to-prepare sauces such as guacamole, green sauce, hummus, or tzatziki sauce.
Tomato bruschetta is a classic dish in Italian cuisine, known for its simplicity and deliciousness. It is traditionally served as an appetizer, aperitif, or snack. 
This recipe requires just four key ingredients: toasted bread, diced cherry tomatoes, extra virgin olive oil, and garlic, but it's crucial to use high-quality ingredients. To prepare the bruschetta, lightly toast the bread slices to achieve a crispy exterior and a soft interior. Then, top the bread with a mixture of cherry tomatoes, garlic, oregano, basil, oil, and salt. For the best results, assemble the bruschetta just before serving to keep the bread crispy. 
This is the recipe for classic bruschetta, but you can also experiment and enhance it by adding other ingredients such as mozzarella, black olives, capers, anchovy fillets in oil, or diced avocado.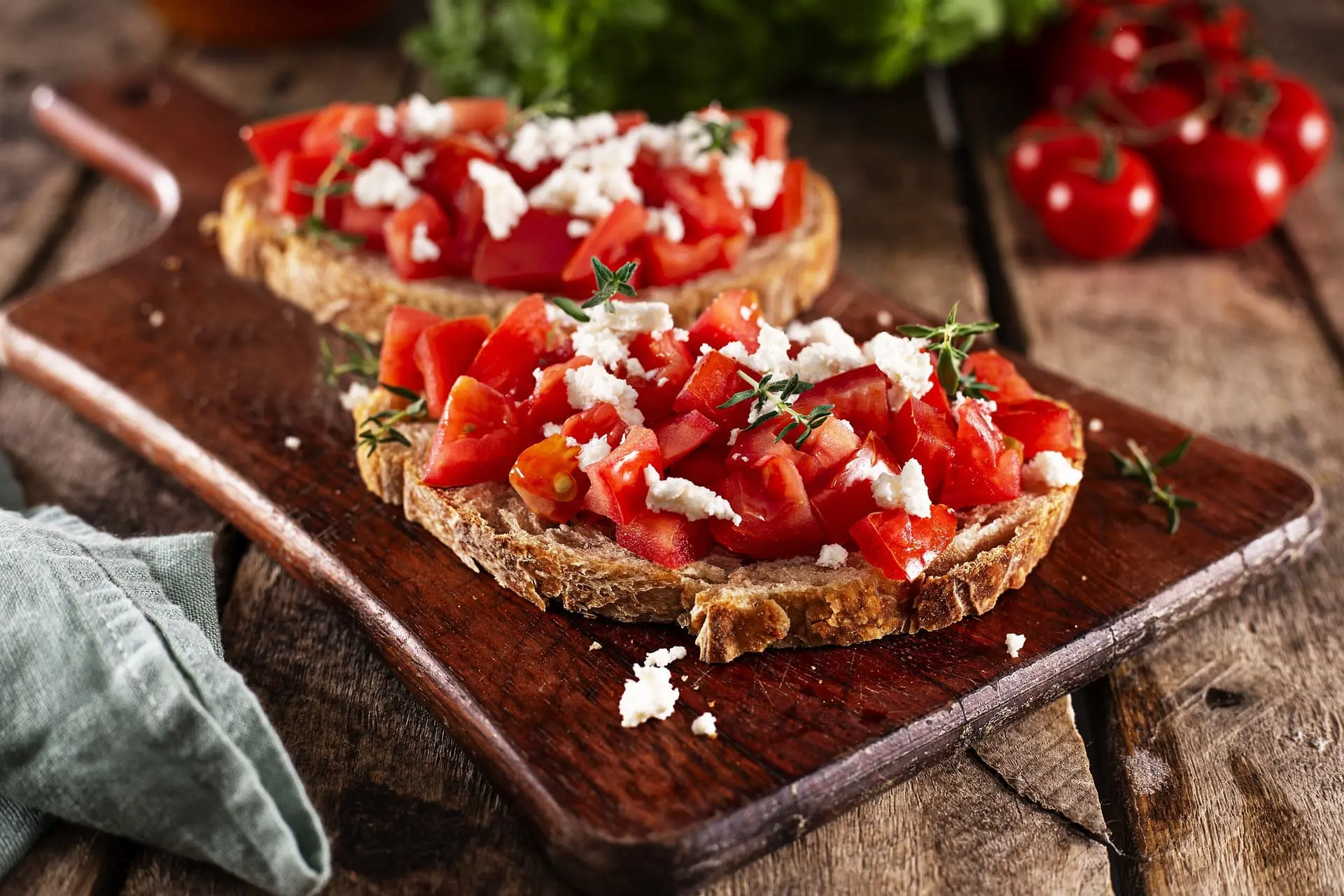 When it comes to Italian aperitivo, it's essential to include a couple of main dishes, such as rice salad, a refreshing and flavorful first course that everyone in Italy has eaten at least once. 
Rice salad is straightforward to prepare and highly customizable, as you can choose the ingredients according to your own taste or what you have in the fridge. The classic recipe consists of a base of boiled white rice, to which all sorts of seasonings are added, including tuna, cherry tomatoes, olives, diced cheese and ham, chopped sausage, sautéed zucchini, and peppers with extra-virgin olive oil.
However, since it's flexible, rice salad can also be made in a vegetarian and vegan version by replacing tuna and cooked ham with chickpeas or tofu cubes. Finally, you can substitute the cheese with fresh and delicate hummus.
Supplì and Olive all'Ascolana
Fried food is an irresistible temptation and perfect for making an aperitif even more delicious. So let your imagination run wild, from battered zucchini flowers to classic potato croquettes, to the quintessentially Italian Supplì and Olive all'Ascolana.
Supplì are a true delicacy of Roman cuisine and is loved all over Italy. To prepare these delicious croquettes, you'll need to mix rice with a meat ragù, give them the classic oblong shape, and fill them with mozzarella. Then dip them in egg and breadcrumbs and fry them until they are golden brown. And remember, if the center doesn't stretch like a telephone wire, they're not authentic supplì.
Tasty and flavorful, Olive all'Ascolana is another must-have for fried food lovers and an essential snack for a well-crafted Italian aperitivo. They're not the easiest to make, but with a bit of patience, you can prepare Olive all'Ascolana as the tradition of Marche wants it. Create a meat mixture with onion, celery, and carrot, and deglaze it with wine. Add egg, nutmeg, and grated lemon zest. Pit the olives and stuff them with the filling. Coat them in flour, egg, and breadcrumbs, then deep-fry them in plenty of hot oil.
Hosting a home aperitivo allows you to bring the vibrant spirit of Italy to your own living space, creating a delightful experience for you and your guests. So gather your loved ones, raise a glass, and savor the flavors of Italy as you embrace the joy and relaxation of an authentic Italian aperitivo in the comfort of your own home. Salute!
Last day in town and want to enjoy it without the weight of your suitcases? Download our app to find your closest luggage storage and leave your suitcases for as long as you need.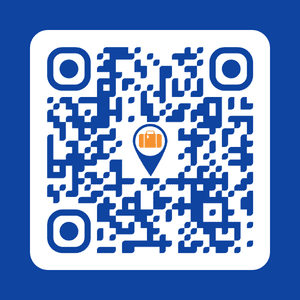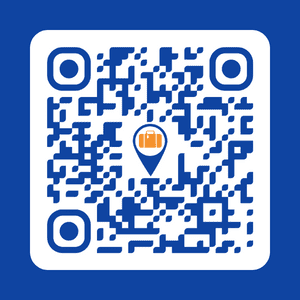 Download the Bags Parking app!
Find your closest luggage storage and leave your suitcases for as long as you need. Enjoy your journey without the weight of your baggage.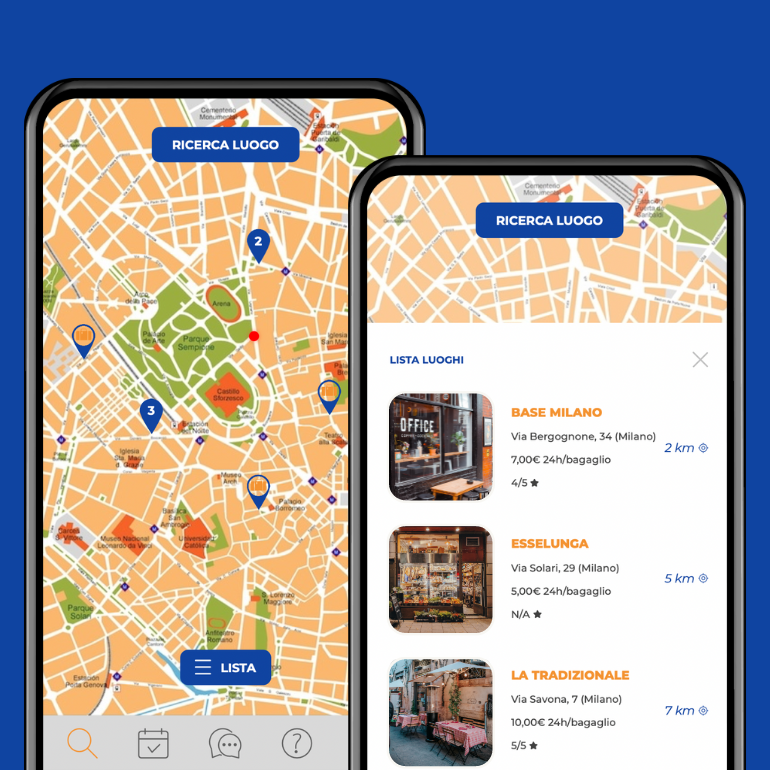 If you liked this article, share it with your friends and follow us on our social!
Share it with your friends!
Share it with your friends
You might also be interested in:
You might also be interested in: