5 crucial mistakes to avoid when travelling solo
5 crucial mistakes to avoid when travelling solo
In the last few years, more and more travelers have embraced the travelling solo philosophy: venturing into new and undiscovered destinations, either close to home or on the other side of the world, exclusively in their own company.
People are motivated to embark on solo travel for a variety of reasons. For example, the desire to learn more about themselves, looking for independence and freedom, wanting to integrate as much as possible into a new culture, or even seeking personal growth and evolution while traveling.
Traveling alone can be both a unique experience and a daunting challenge. So, for those who have included solo travel on your bucket list, we recommend reading up on the mistakes to avoid making the most of your next solo trip.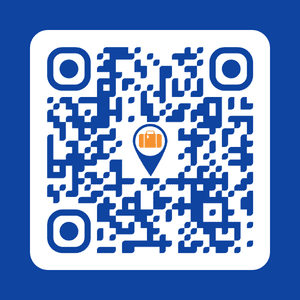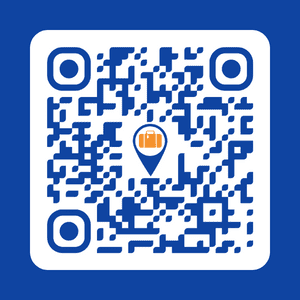 Download the Bags Parking app!
Find your closest luggage storage and leave your suitcases for as long as you need. Enjoy your journey without the weight of your baggage.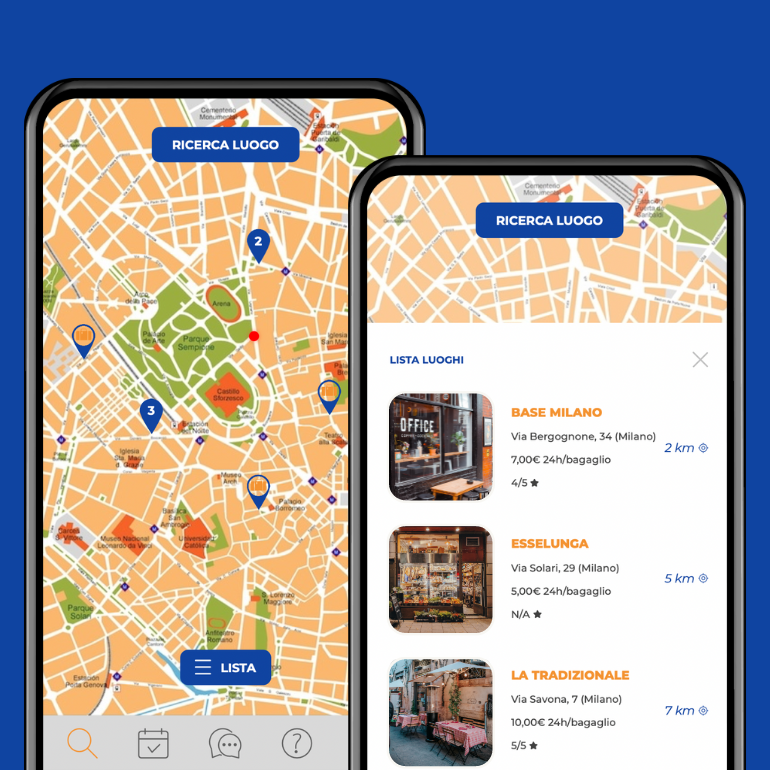 Mistakes to avoid when travelling solo
1. Not sharing your travel plans
Imagine what it would be like if you were on the other side of the world and things started to go wrong, and no one knew where you were at that moment. It would be a nightmare, wouldn't it?
Even if you see this kind of journey as a way to disconnect from everything and everyone, vanishing into thin air is a terrible idea.
Be sure to keep your loved ones informed by sharing your travel, flight, and lodging information. Besides the traditional means of communication, social media is also a great way to keep loved ones updated on your whereabouts. Also, if you have worried family members waiting for you at home, you might reassure them by sharing your real-time location.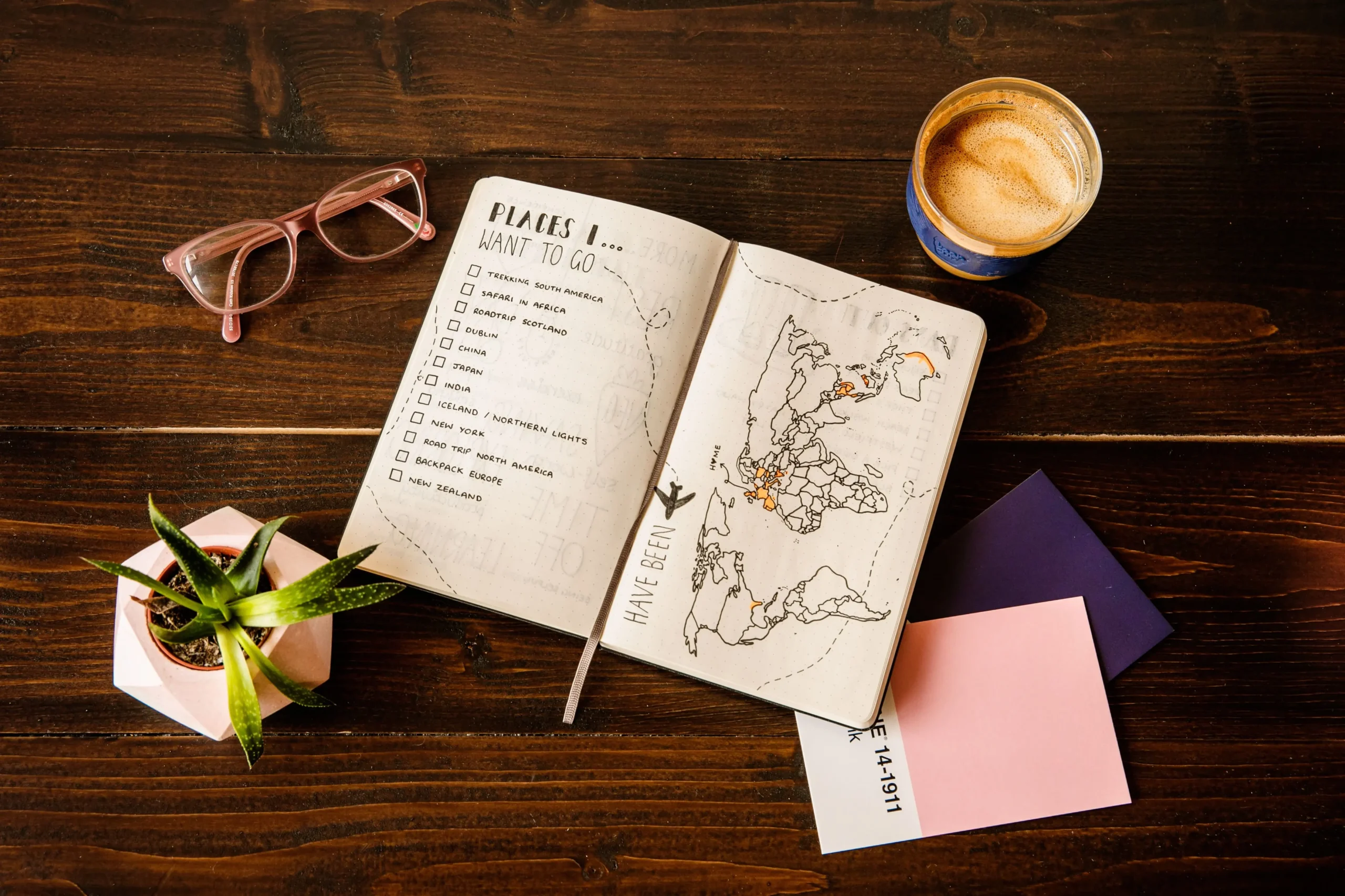 2. Not making the effort to meet people
Let's begin by saying that solo travel does not mean traveling alone. In fact, despite the decision to leave without friends and family, it is unlikely to return home without making any new friends.
Since embarking on a solo adventure might be alienating, we recommend you get in and meet some new people. There are many ways to make new friends when you travel. For example, deciding to stay at a hostel and share a room with other travelers or including group activities in your itinerary.
Another piece of advice for immersing yourself in a place's culture is to avoid hanging out at places where you can find only other travelers. For example, if you want to meet locals, you may reserve a room on Airbnb or use Couchsurfing. You may find yourself having unique experiences!
One of the mistakes you do not want to make is traveling with heavy and bulky luggage. That's why you should follow these few simple tips that could save your vacation:
Pack only the bare minimum: overpacking will slow you down and make you exhausted. Thus, travel light and bring only the essentials. After all, if you really need something else, you can still buy it on-site, right? Obviously, when we talk about essentials, we also mean items related to your safety: such as copies of your documents or a lock for your suitcase.


Choose a backpack over a trolley: yes, carrying it around might be annoying, but it is far less inconvenient than struggling with a heavy bag down 100 steps. Furthermore, while traveling alone, you are the only one responsible for transporting your luggage, so you will have to lug your bag everywhere with you, whether you're taking public transportation or walking to a cab. As a result, a backpack is an ideal alternative. You don't have to worry about dragging it; you just put it on your back, and you can swiftly traverse from one place to another. Plus, if you're tired of carrying it around with you, you can download the

Bags Parking

app, find the luggage deposit that best suits your needs, and leave your suitcases for as long as you need. 


Number of bags allowed for a solo traveler: ONE!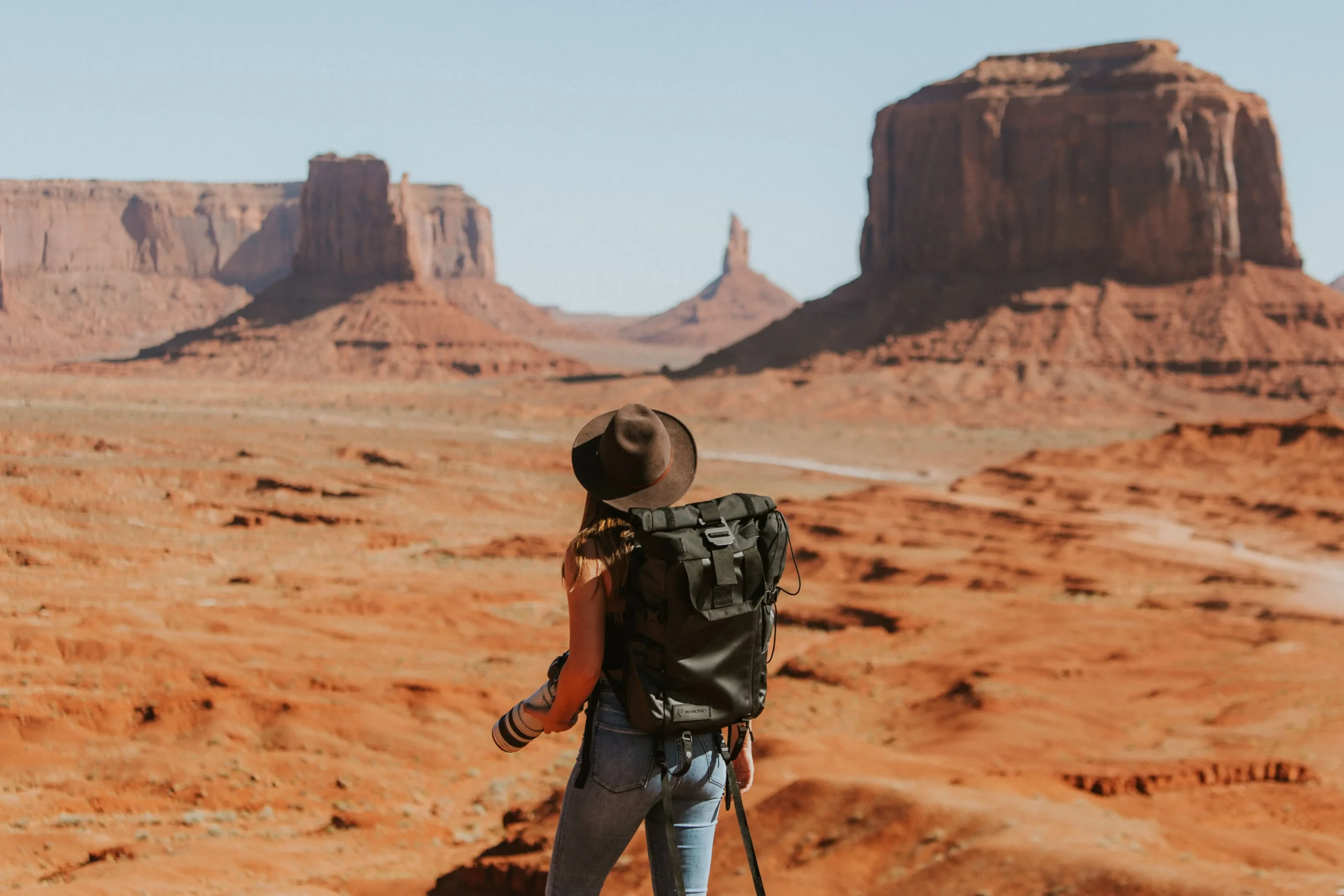 4. Not planning or planning too much
Even if you prefer to live by the day and go with the flow, departing without a plan might be disastrous. Making a program for your vacation, divided into days, with what you want to see in each place, can help you relax and not waste time.
You should also have a basic understanding of your destination. For example, knowing what locations to avoid at night can help you stay safe as a solo traveler.
In the thrill of travelling solo, you may over plan by scheduling too many activities on each day of your vacation. However, that can be tiresome, and if you put too much on your plate, you risk stressing yourself out to the point that you will have a negative memory of your trip in the future. Remember that even if you are visiting a country or a city for the first time, it doesn't have to be the last!
Here's the biggest mistake of all: not going. Of course, venturing out on a solo trip and stepping out of your comfort zone can be intimidating and scary. But, just think of it like this: in the worst-case scenario, you can always go home, right? So here's our advice: don't let the fear stop you and go for it!
So, these are the most typical blunders that you don't want to make on your long-awaited first solo adventure. So, keep our advice in mind to make your vacation less stressful and more enjoyable!

Last day in town and want to enjoy it without the weight of your suitcases? Download our app to find your closest luggage storage and leave your suitcases for as long as you need.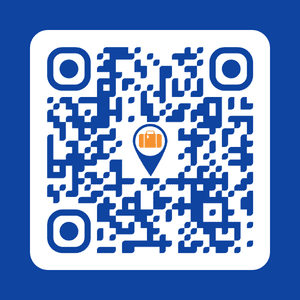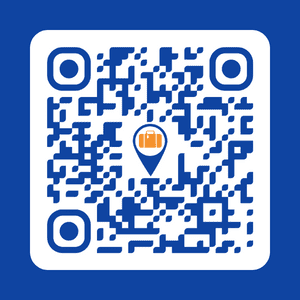 Download the Bags Parking app!
Find your closest luggage storage and leave your suitcases for as long as you need. Enjoy your journey without the weight of your baggage.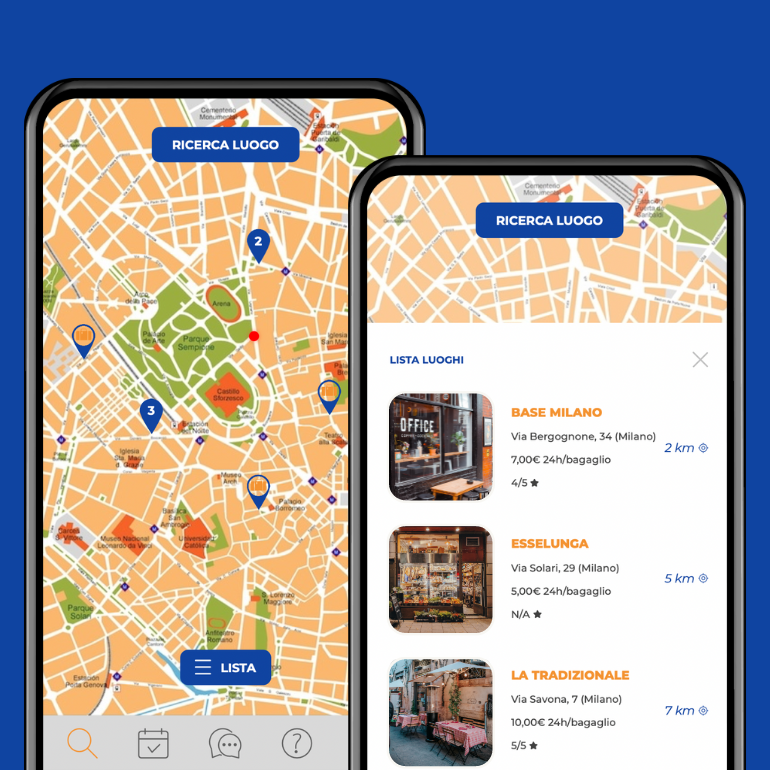 If you liked this article, share it with your friends and follow us on our social!
Share it with your friends!
Share it with your friends
You might also be interested in:
You might also be interested in: