What to do during a long layover
8 ways to make the most of it
What to do during a long layover
8 ways to make the most of it
If you're always looking for the cheapest flight, you have probably come across a long layover, and the chances are that if you ended up reading this article, it's because it's about to happen again.
Although traveling is a lot of fun, these breaks can make it tedious and stressful. However, sitting in airport seats for an endless amount of time is not the only, nor the best, way to kill time.
So, if you've booked a flight and you're wondering what to do during a long layover, you've come to the right place. After all, since you're going to have one either way, you might as well enjoy some of these activities and keep the thrill of travel going even in transit!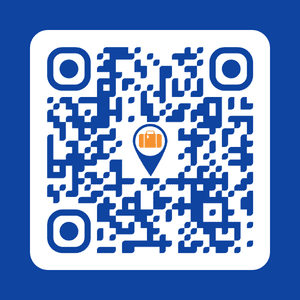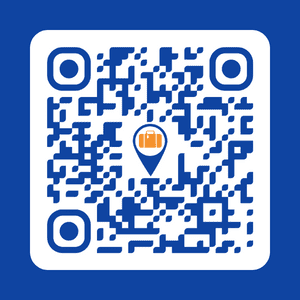 Download the Bags Parking app!
Find your closest luggage storage and leave your suitcases for as long as you need. Enjoy your journey without the weight of your baggage.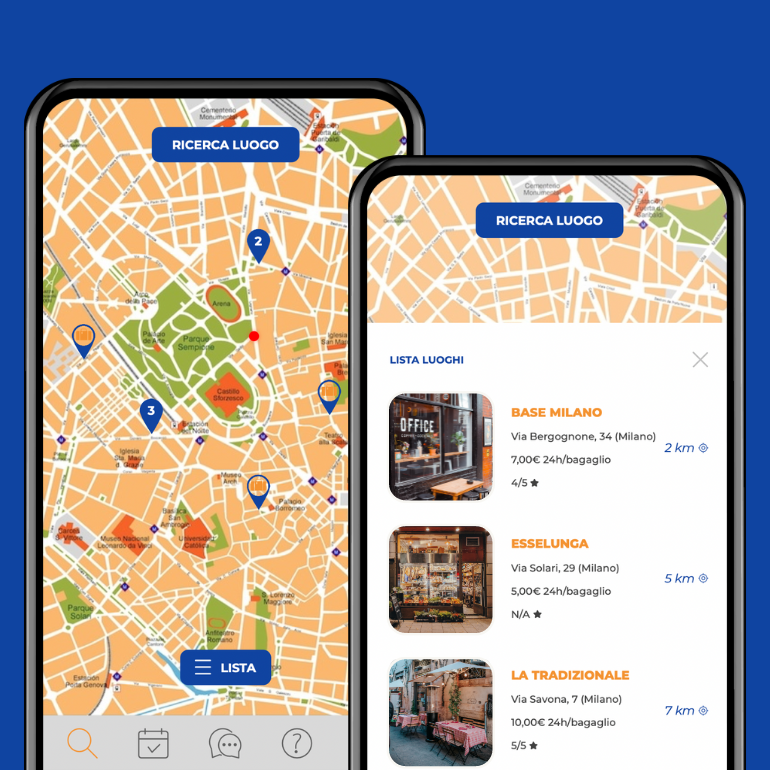 What to do during a layover
Traveling is unquestionably stressful, especially when jet lag is involved, and a long layover can be an excellent opportunity to catch up on sleep. In addition, sleeping has the undeniable benefit of making time fly by without even realizing it.
While some travelers would sleep anywhere, others don't like the idea of lying on airport seats, often with the cold of the AC and while trying to keep their belongings safe.
The good news is that many airports have sleeping areas or even special hotels within the airport: the Capsule Hotels, high-tech micro-rooms that can pamper travelers with amenities and various services.
2. Do some light exercise
We all know that sitting for too long is not good for you. However, like it or not, it is almost always necessary in flight. So why not take advantage of the time at the airport to get some exercise? After sitting still for so long, a bit of physical activity is not only good for your body, but it will also give you more energy to prepare for your next flight.
Of course, there is no need to do a HIIT workout; even taking long, beneficial walks through the aisles will be enough. Some airports also offer a yoga center or fitness area where you can stretch, so look for it in your airport. Your body will thank you.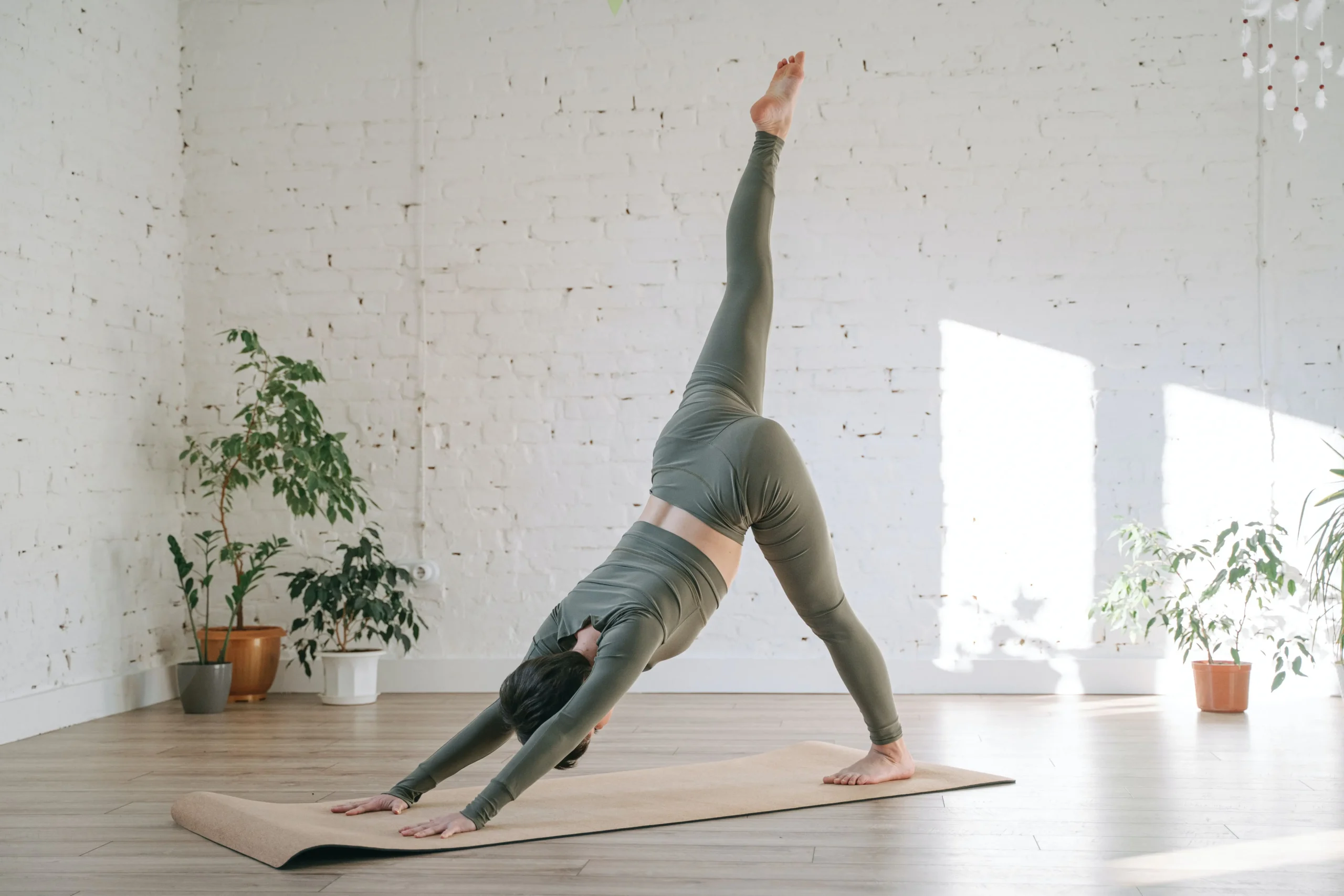 3. Spend some time relaxing at the spa
Is there a better way to beat the fatigue and stress of travel than with a relaxing massage once you land? Okay, that might be a bit of a splurge, but think of it this way: not only is it relaxing, but the massage loosens your muscles and promotes blood circulation. This will help you feel more relaxed and comfortable on your next flight.
Thankfully, in major international airports, it's not uncommon to find spas with saunas, steam rooms, and massages. So check before you leave if there is a spa in your stopover airport and book your favorite treatment. That could be a great thing to look forward to!
4. Take advantage of lounges
When people think of airport lounges, they often associate them with first-class travelers or "wealthy" ones. However, those days are gone now.
Today for a small fee, you have access to a range of services and amenities that should not be underestimated, especially if you plan to spend many hours at the airport. Comfy seats, complimentary drinks and snacks, and free wifi will make your long layover much more enjoyable. Interesting, right?
The best way to deal with a very long layover is to make the most of it by getting out and exploring the city you're in. If you feel the same way, we recommend carefully planning your layover before booking flights. If you are wondering "can I leave the airport on a long layover?", the answer is yes, you can leave the airport during a layover. However, remember to check the rules of the country you are in, especially regarding visas.
Airports with direct connections to the city center are perfect for escaping the layover. To avoid rushing back to the airport and risking missing your connecting flight, plan an itinerary around the time you have available.
We also recommend keeping an eye on the website of the airport where you will be stopping, as some of them offer organized city tours that depart directly from there. This will allow you to make the most of a long layover in a low-stress way. Do some research and, if possible, book the tour in advance.
Finally, to fully enjoy this short visit, we recommend you leave your baggage in a luggage deposit to avoid having to carry it with you as you travel to the city.
6. Sample some traditional cuisine
If you don't have enough time to go out and explore the city you are in, you can still find different ways to immerse yourself in the local culture. 
One of them is to treat yourself to a tasty meal at one of the restaurants offering traditional cuisine inside the airport. If you are a food lover, this is the perfect opportunity to try dishes or drinks you haven't tried yet.
We advise you not to overindulge and be careful with what you order since the last thing you'd want is to have a stomachache on your next flight.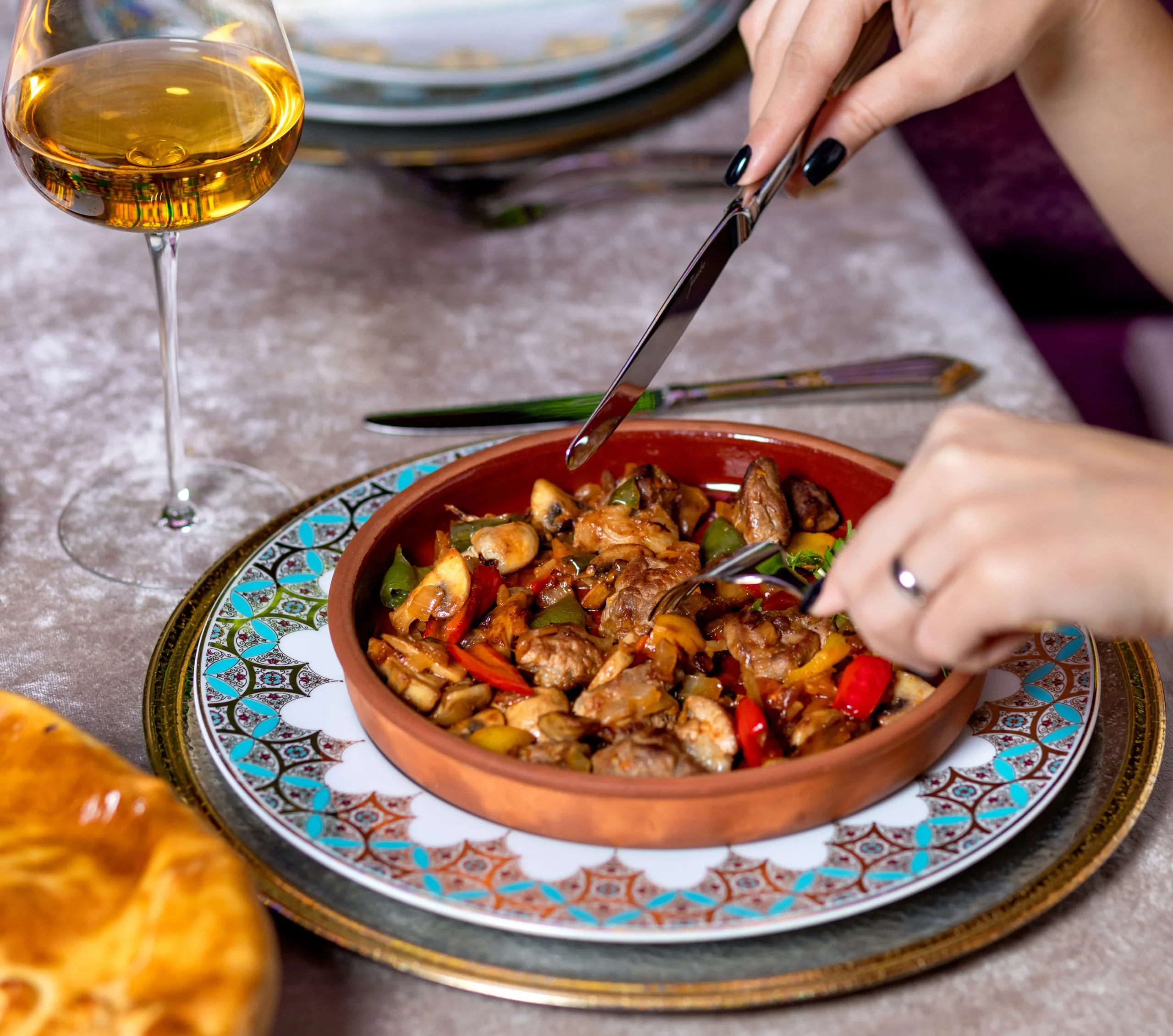 Duty-free zones are one of the first things that come to mind when thinking of airports. Not only is browsing through the products on sale a relaxing activity, but you might also get some great deals! 
Similar to the cuisine, wandering through the various stores can help you understand a bit more of a country's culture and is one of the best things to do during a layover for all you shopaholic travelers!
Reading a good book is always a fun way to pass the time.
Besides, even if you forgot to bring a kindle or some books with you, every airport hosts at least one book or newspaper store, so you can definitely find something to read.
Do you want to enjoy your layover without the weight of your suitcases? Download our app to find your closest luggage storage and leave your suitcases for as long as you need.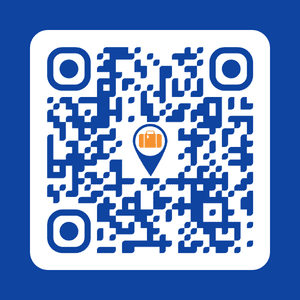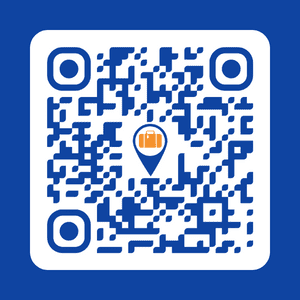 Download the Bags Parking app!
Find your closest luggage storage and leave your suitcases for as long as you need. Enjoy your journey without the weight of your baggage.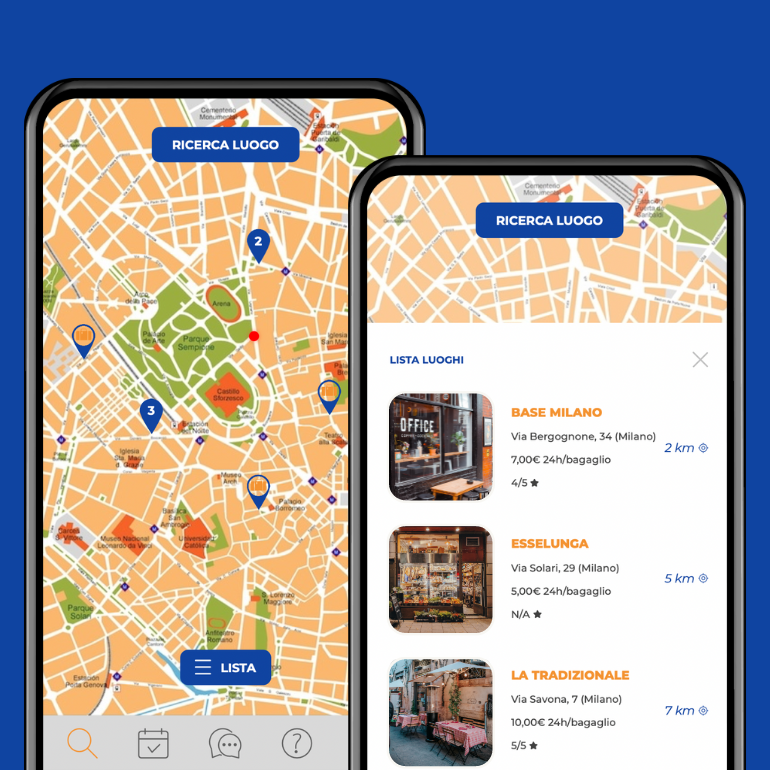 If you liked this article, share it with your friends and follow us on our social!
Share it with your friends!
Share it with your friends
You might also be interested in:
You might also be interested in: