5 Good reasons to take a momcation
5 Good reasons to take a momcation
Being a mother is a full-time occupation. There's always something to do: make snacks for the kids before they leave for school, schedule doctor's appointments, go grocery shopping, etc. The list is endless.
Imagine what it would be like to not have to worry about anything, even if just for a few days: no worries about whether your children have eaten, been good, or slept. While it may appear to be a pipe dream, it is slowly becoming a reality thanks to momcations.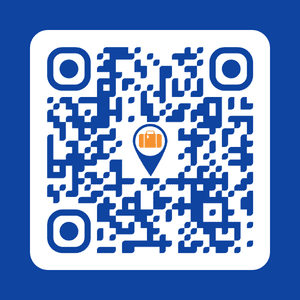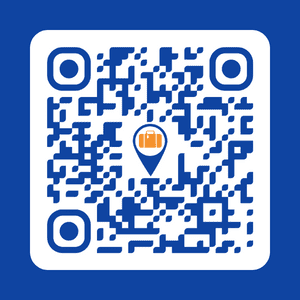 Download the Bags Parking app!
Find your closest luggage storage and leave your suitcases for as long as you need. Enjoy your journey without the weight of your baggage.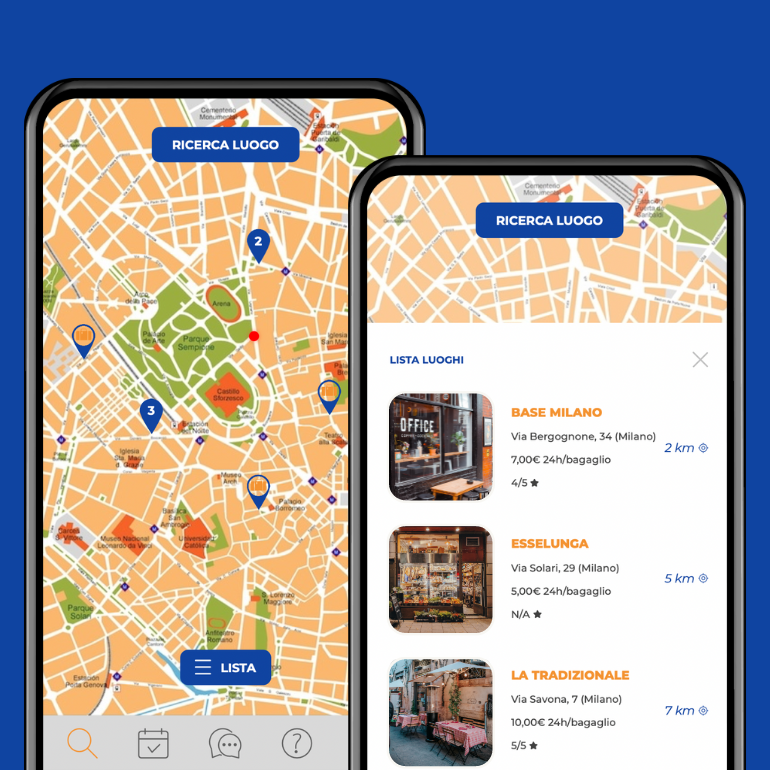 Momcations are similar to conventional vacations, with the exception that they are specifically designed for moms. 
They are, in fact, the polar opposite of family holidays, as they are free of children and husbands, and they allow you to unwind and come home with refreshed batteries. Thankfully, this US trend is slowly spreading all over the world.
Moms frequently desire to take a break from their daily routine for a variety of reasons, especially if they are working mothers who have to care for their children and house. As a result, momcations are a must-do for every mom and should be taken at least once a year.
What are the benefits of a momcation?
1. It will be good for your family
Although many moms feel the need to spend their whole free time with their children, psychologists believe that every mother should be able to carve out at least a couple of hours of leisure time each day away from the family.
Women who practice this habit will be able to recharge both mentally and physically, as well as be more peaceful and relaxed.
As a result, taking a few days off a year is crucial to tackling being a mother more calmly without building up tension that might spill over to the children and your husband. The important thing is to live these days guilt-free.
Furthermore, momcations are beneficial not only to mothers but also to their children and husbands. These little trips provide a chance for your family to learn how to live without you for a few days, and regular momcations help your family grow less reliant on you and, hopefully, a lot more appreciative of what you do for them!
If you have a reliable and loving caregiver who is willing to stay with your children, take that blessing and run with it. Your children will withstand your absence as long as you know they are in excellent hands.
2. You'll love coming back home
According to experts, there are several reasons why a person might book a momcation. In addition to the fact that a few days away will help the children grow up, a break from the partner will also help to strengthen the relationship.
If you are not a single mother, leaving the house for a few days can only help to generate a sense of lack in your significant other, which will help to make you feel appreciated and needed when you return. For this reason, the most exciting part of the momcation will be the return home; reunions are lovely.
It may appear tough to return to your routine, but you'll learn that, although this little vacation worked to replenish your batteries and give you a fresh perspective on the days ahead, it was also a very formative experience for the rest of the family.
3. You'll come back rested and rejuvenated
Creating a balance between motherhood, your job, and your own well-being is not easy. Chances are you have neglected your diet, your rest, or your exercise. Taking a momcation allows you to be "selfish" and think about your own health, whether that means cooking healthy meals in your vacation home, dining at a restaurant without interruption, getting a full night's sleep, or exercising without someone claiming your attention. 
Taking a moment to yourself is necessary to recharge your batteries and return to your family in the best shape ever. In fact, taking a self-care vacation will help you be less prone to stress, depression, and exhaustion.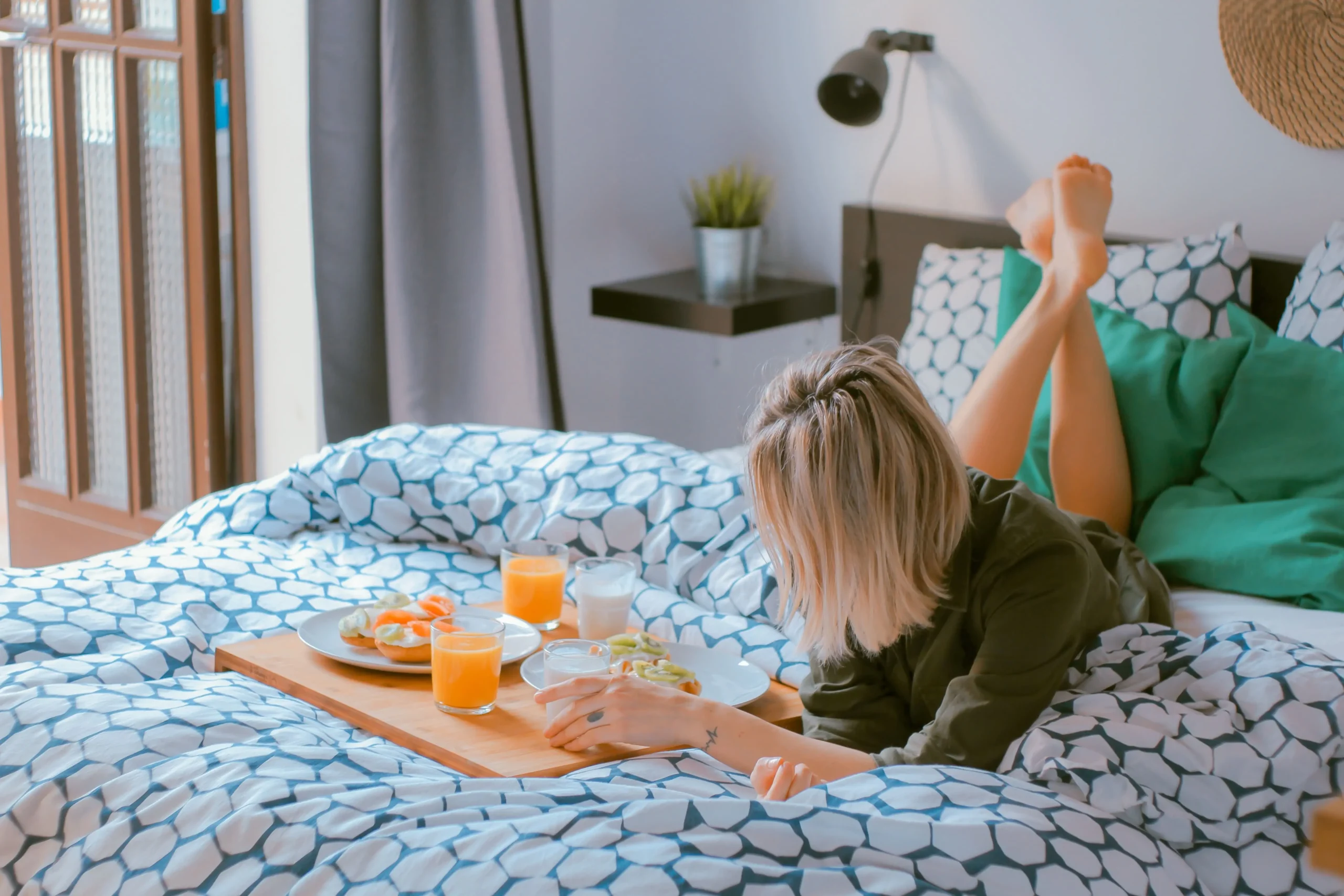 4. You will remember who you are
Being a mother is a huge part of who you are, obviously, but it's not all of you. 
As a mom, you tend to put your children first, and between work and childcare, you have very little free time left to dedicate to yourself.
Leaving will remind you of the person you were before the kids took up all of your time and will allow you to have time to pursue your interests. Some "me time" is necessary for your mental health since it refreshes your mind, help you realign your life perspectives, and stimulates you to explore your own abilities and hobbies.
5. You will be completely free
When was the last time during a trip where you didn't allow what other people desired to impact your decision? After all, we all know that when you travel with other people, you have to make compromises, especially when it comes to family vacations. A momcation allows you to enjoy a vacation in complete and total independence without having to worry about what others might want to do or what they might want. 
Whether it's reading a good book, visiting the sights of a huge city, or simply resting on a desolate beach with only a few seagulls for companionship, daily activities may be based on your tastes.
Last day in town and want to enjoy it without the weight of your suitcases? Download our app to find your closest luggage storage and leave your suitcases for as long as you need.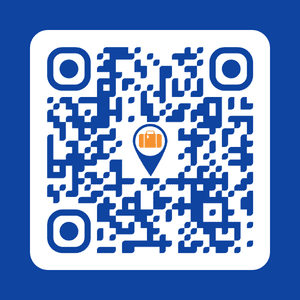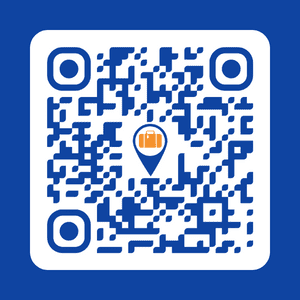 Download the Bags Parking app!
Find your closest luggage storage and leave your suitcases for as long as you need. Enjoy your journey without the weight of your baggage.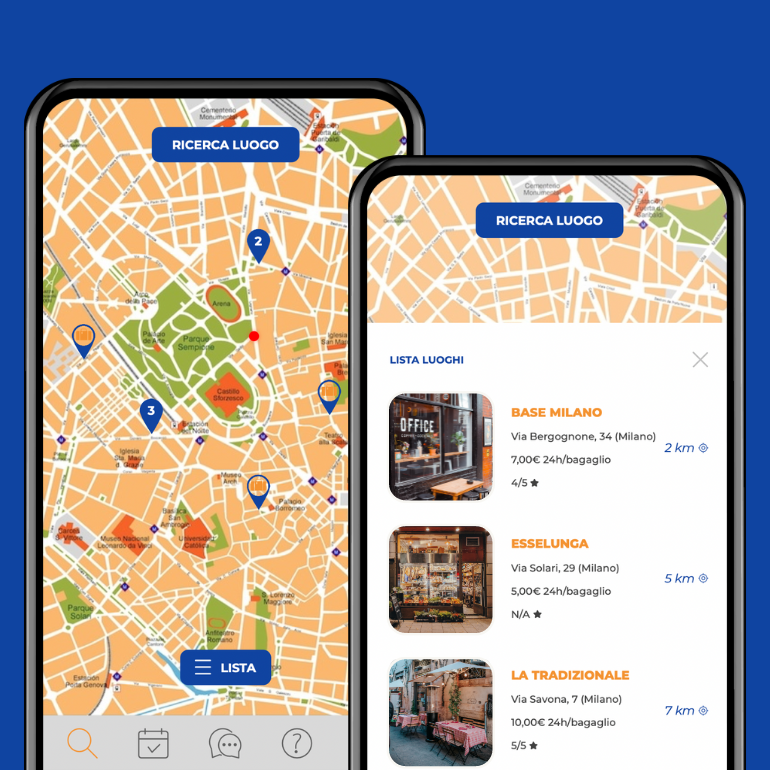 If you liked this article, share it with your friends and follow us on our social!
Share it with your friends!
Share it with your friends
You might also be interested in:
You might also be interested in: