Ten best
Christmas markets in Europe
Ten best
Christmas markets in Europe
Ten best Christmas markets in Europe
Decorated trees, streets adorned with lights, and booths of all kinds enchant cities and create an authentic Christmas spirit. The scent of gingerbread, chestnuts, mulled wine, flavors, smells, and colors help create a magical atmosphere for both adults and children. We are talking about the beautiful Christmas markets, the best way to immerse yourself in the Christmas spirit. 
Choosing which one to visit is not easy at all, which is why we have selected our top ten best Christmas markets in Europe. From Prague to Strasbourg to Bolzano, read the article to choose the perfect one for you!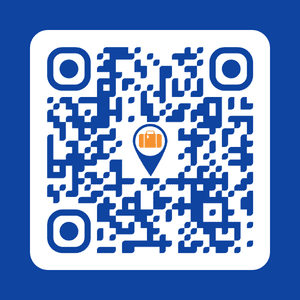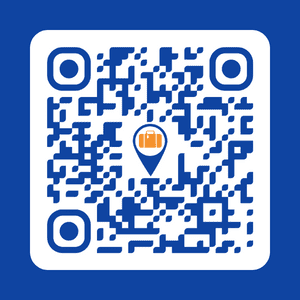 Download the Bags Parking app!
Find your closest luggage storage and leave your suitcases for as long as you need. Enjoy your journey without the weight of your baggage.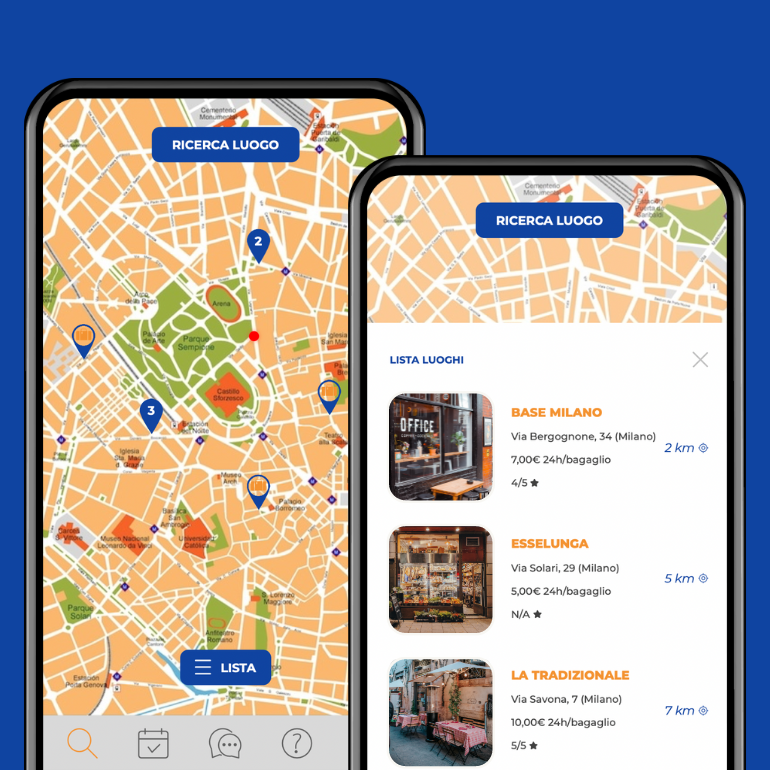 Strasbourg's Christmas market is also one of the oldest and most beautiful in Europe. In fact, the tradition of Christmas markets in Alsace is very old; just think that the Christkindelsmärik, the original name of the Strasbourg market, has been held since 1570.
Until December 26, the squares and streets of the old town will be decorated, and you will be able to stroll among more than 300 stalls set up in different places around the city. The romantic ambiance and half-timbered houses that characterize this beautiful city will give you a true fairytale feel as you walk around.
Here you can buy Christmas tree decorations and cribs, Alsatian handicrafts, and even food. Absolutely not to be missed is the French Christmas patisserie; between Maennelle, Bredele, and spiced candies, you will be spoiled for choice!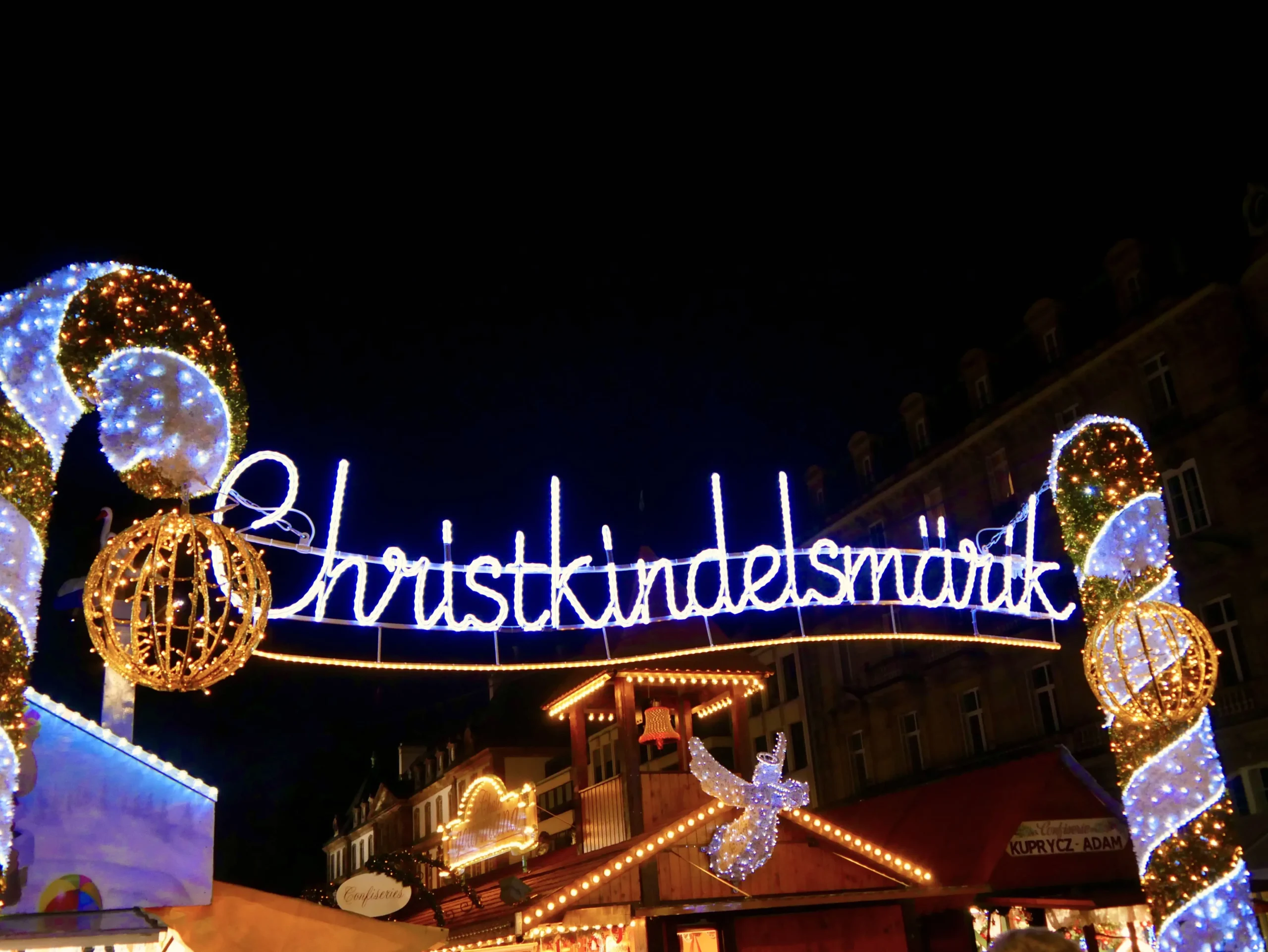 From mid-November to Christmas, Vienna is even more beautiful, thanks to its traditional market, which transforms the city center into a one-of-a-kind destination with Christmas workshops, food, and the fragrance of Lebkuchen.
Strolling through the booths of one of Europe's most famous and well-known markets, whose long tradition dates back to the 13th century, is an unforgettable experience. The illuminated Municipal Hall facade serves as a backdrop to the square, which features more than 150 stalls and a massive skating rink on two levels. The path also leads to the romantically lit City Hall Park, which features a large Ferris wheel, decorated trees, the reindeer train, and a nativity scene.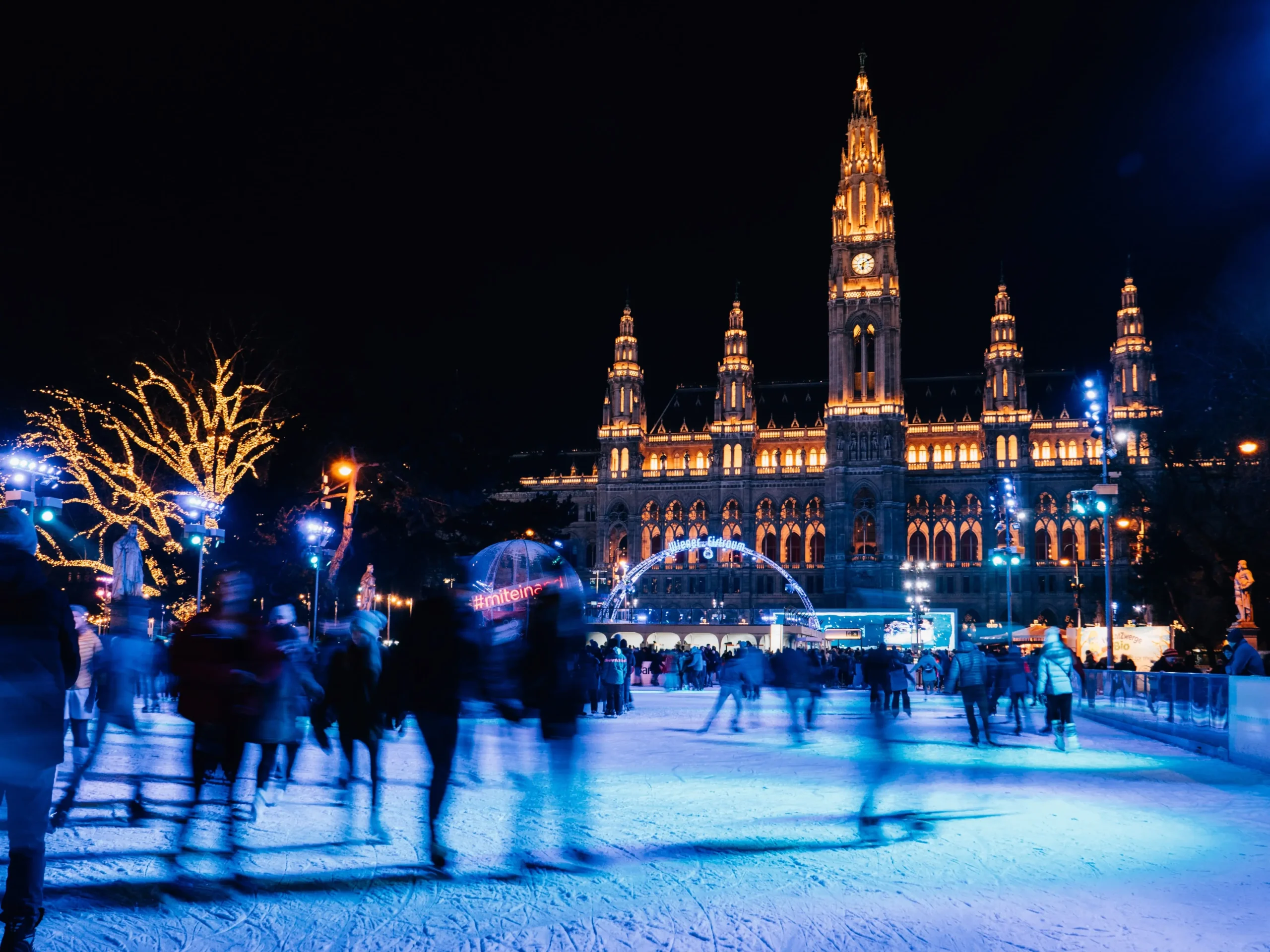 Basel has a magical atmosphere during the Advent season. The city's two squares, Barfüsserplatz and Münsterplatz, are decorated with garlands and lighted fir trees and host a wonderful Christmas market until the end of December.
Stalls with typical products and handicrafts, the aroma of mulled wine, concerts, and children's activities make this market, voted "Best Christmas Market in Europe 2021", a must-see.
Budapest comes alive during the Christmas season. The streets are decked out with lights and decorations, and a large, tall, and bright Christmas tree stands in the center of St. Stephen's Basilica Square, surrounded by wooden chalets selling traditional Hungarian handicrafts. 
Did you know that the Budapest Christmas market is regarded as one of the best in Europe due to the variety and high quality of its stalls? Of course, offering scenic decorations and high-quality products isn't enough to earn the title of "Europe's Best Christmas Market 2022". In fact, in Budapest, you will find spectacular Christmas-themed light projections and 3D animations that transform the Basilica into a magical spectacle every afternoon, with traditional music, concerts, a wonderful nativity scene, and an ice rink.

In short, there are several reasons not to miss it, don't you think?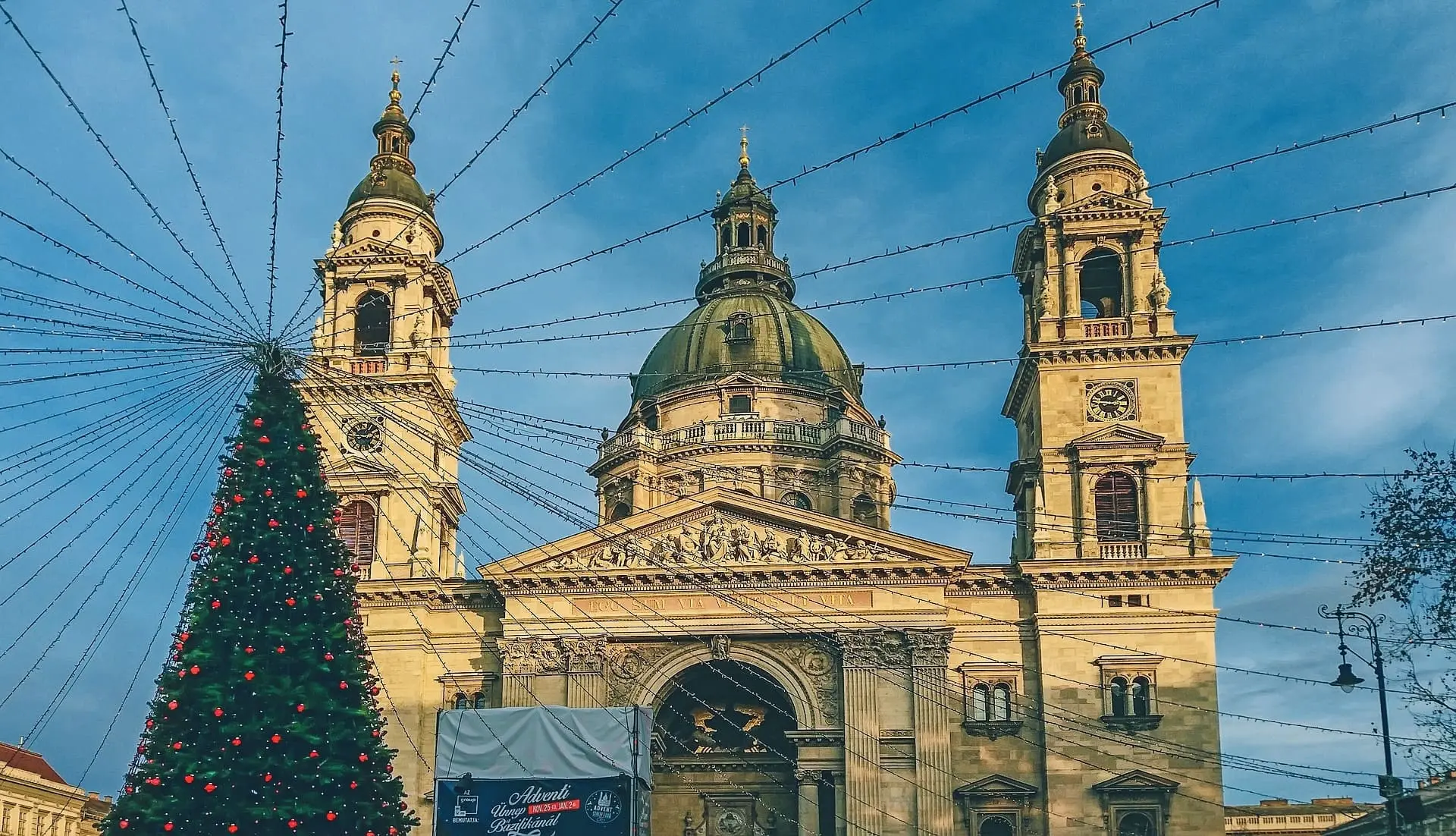 Nuremberg's markets are one of the oldest and most famous in Europe and have been held every year since 1600 in Hauptmarkt Square.
With its 200 stalls, it can be considered a real open-air store that welcomes approximately two million visitors each year and sells Christmas decorations, toys, and gastronomic specialties.
If you decide to visit these markets, make sure to try the distinctively sweet gingerbread cookies known as Lebkuchen and warm yourself with Glühwein, aka mulled wine!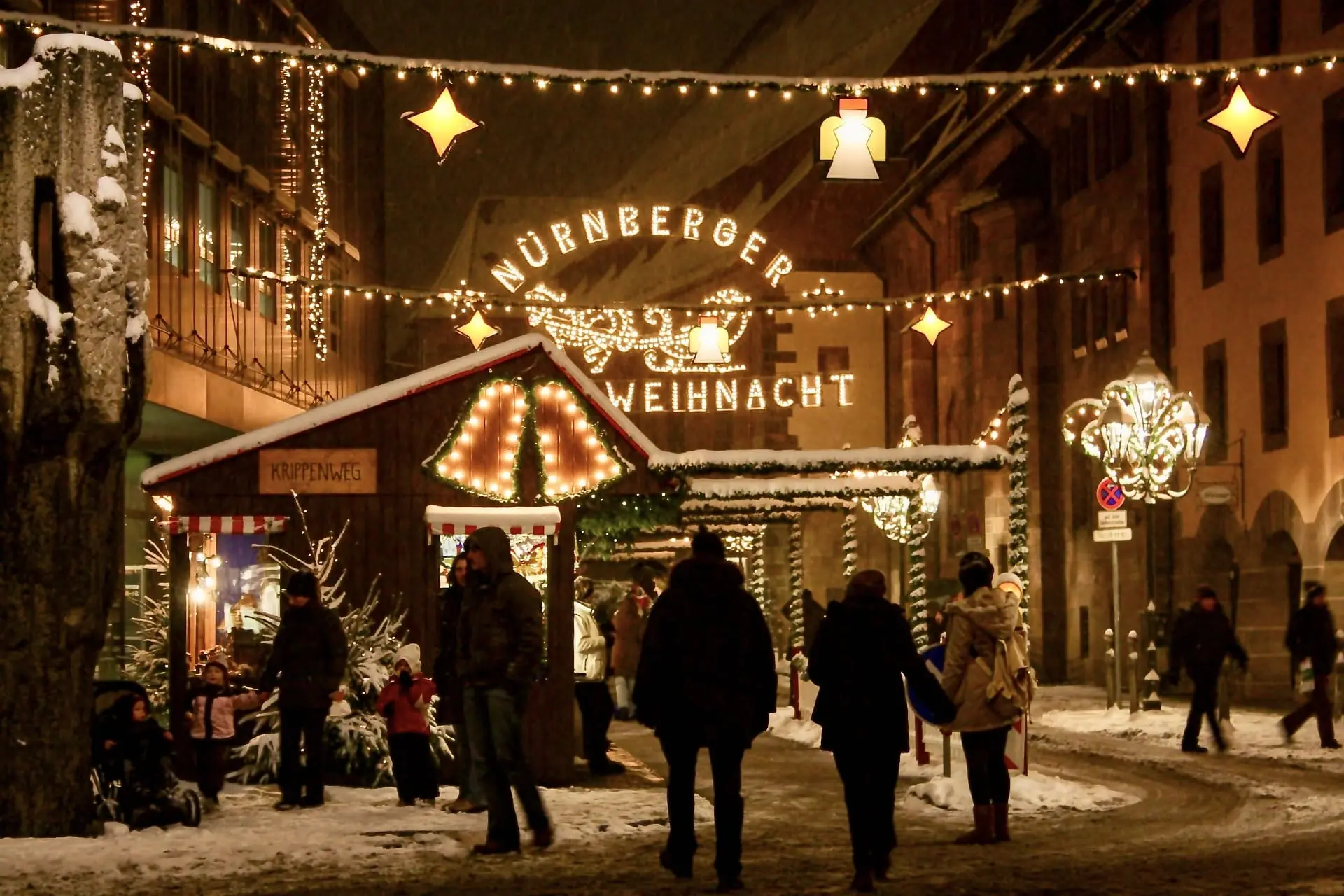 As tradition has it, also this year the heart of Brussels will be filled with wooden chalets, colors, and Christmas decorations, thanks to the Winter Wonders Christmas Market, one of Europe's most famous and impressive.
The historic center, where the magnificent twenty-meter-tall Christmas tree that illuminates the entire Grand Place stands, is undoubtedly at the heart of the event. All around, among the streets of the historic center, you can find 250 wooden chalets where you can enjoy Christmas specialties and purchase unique gifts. But wait, there's more! In fact, during this time, the city's green lung, Bois de la Cambre, transforms into an enchanted forest, enthralling young and old alike with its rides and giant toys. Food stands, light shows, and fun activities for the entire family can also be found here.
Visit the event's interactive map, which is available on the website, to see all of the must-see attractions.
During the Christmas season, the cold Scandinavian city is completely transformed. Christmas markets invade the city's most interesting areas, and illuminations decorate the city's neighborhoods.
In fact, Copenhagen has seven Christmas markets, including those in Tivoli Gardens, which, with their thousands of twinkling lights, Christmas trees, gnomes, and Scandinavian-style wooden cottages, transform this place into a vast wonderland park.
While strolling through Copenhagen's Christmas markets, a taste of the delicious Glögg, the hot spiced wine of these parts, accompanied by sugar pancakes or caramelized apples, is a must.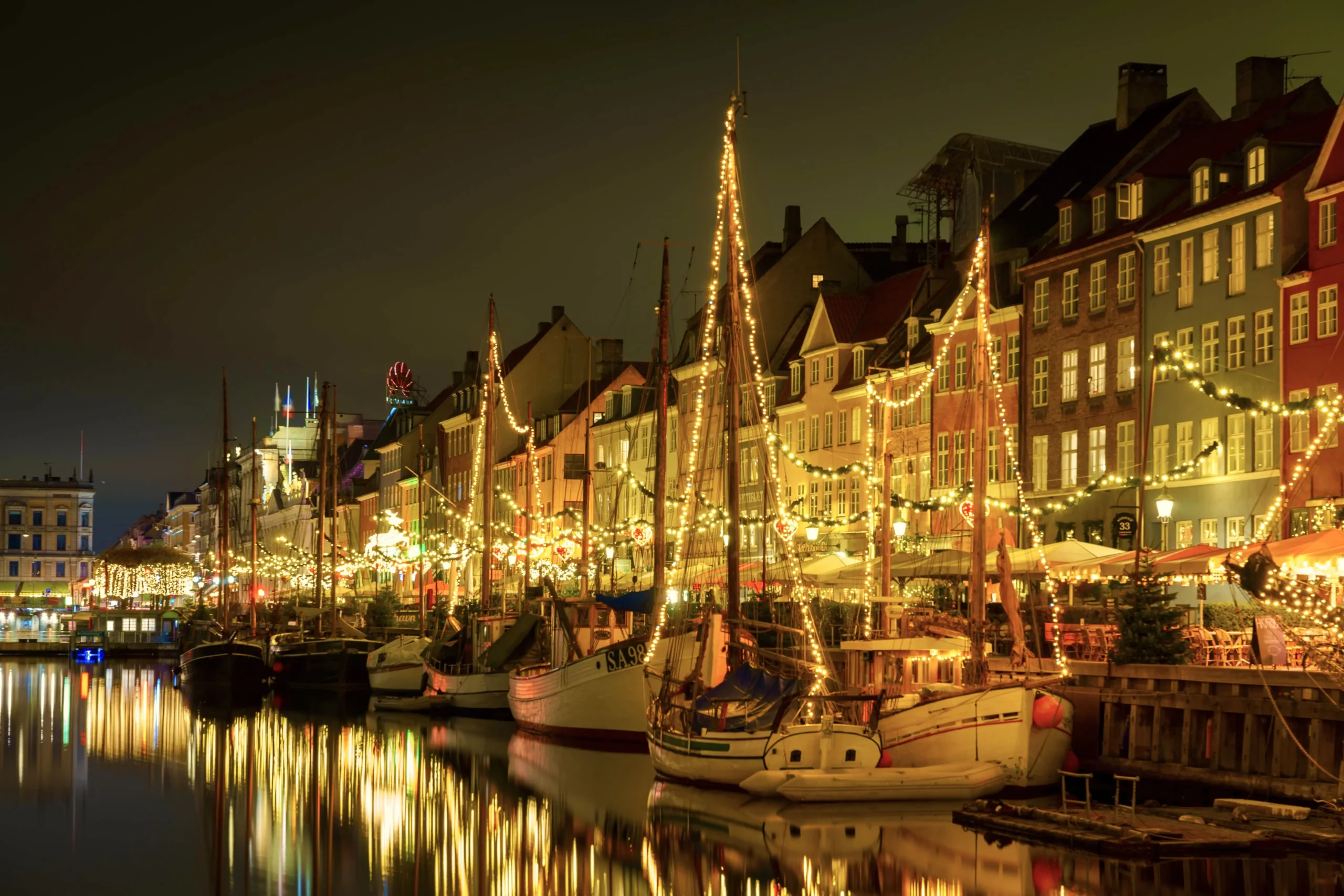 The medieval old town of the Estonian capital is the perfect setting for its wonderful Christmas market. Strolling through the city's cobblestone streets will make you feel like you're in a fairy tale.
As per tradition, every year the city's main square is filled with stalls selling Estonian handicrafts, stands selling hot drinks and traditional food, and the many tourists who want to experience the magic of Christmas. The main attraction of Tallinn's Christmas markets, however, is the Christmas tree, around which everything takes place. According to legend, Tallinn was the first city in the world to display a Christmas tree decorated with ornaments. As a result, even today, the worship associated with this symbol has a special and unique significance.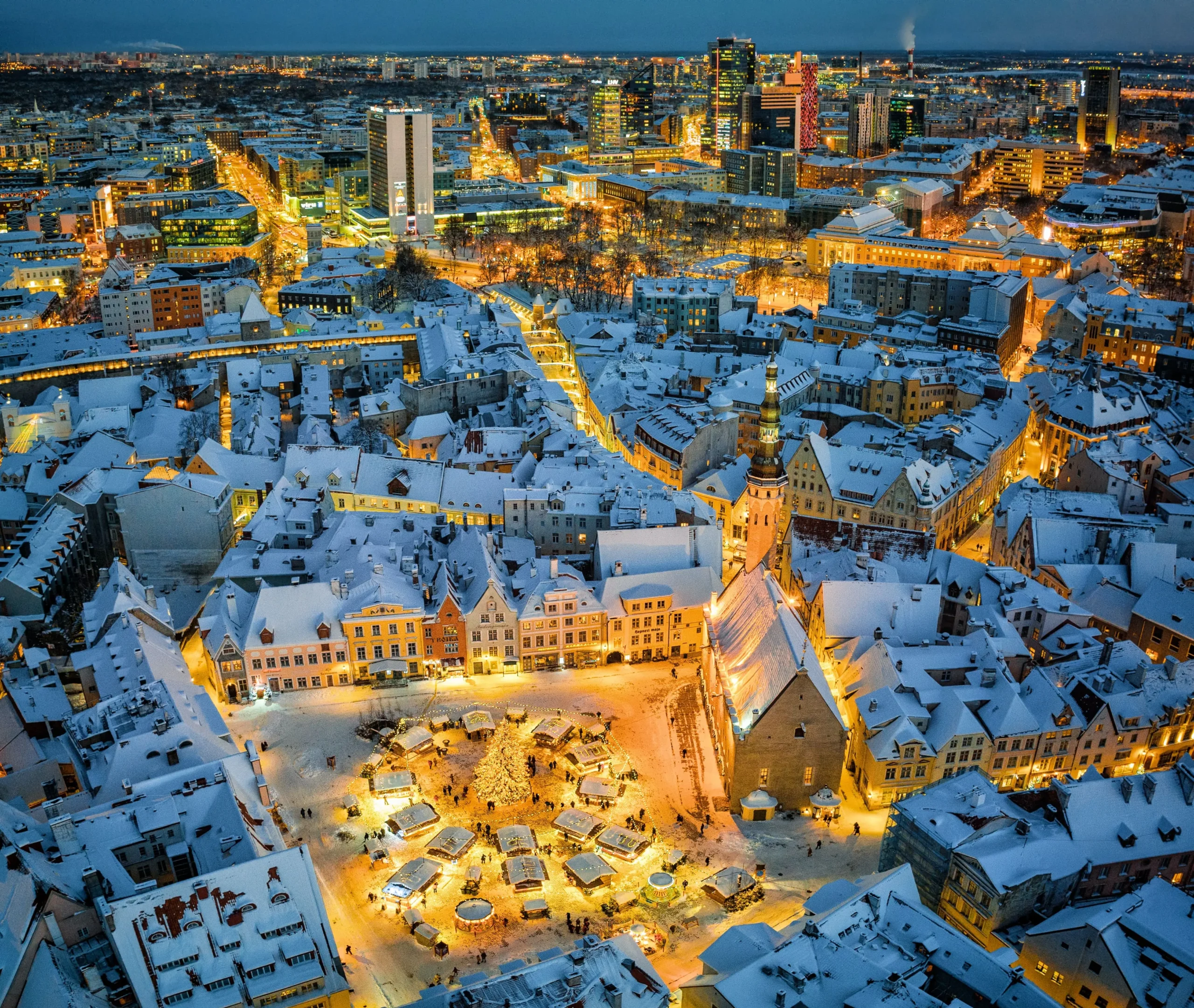 Visiting Prague at Christmas is one of those once-in-a-lifetime experiences: the city is festively lit up and there is a magical atmosphere.
Prague's Christmas markets take place in the city's main squares, but the Old Town Square (Staroměstské náměstí) and St. Wenceslas Square are home to the more traditional ones, where visitors can lose themselves in the wonders of local crafts and typical dishes.
On Old Town Square, considered one of the most beautiful squares in Europe, wooden chalets are arranged in a star pattern around the statue of Jan Hus. Everything from Prague's famous puppets and wooden toys to Bohemian crystals can be found here. 
And if walking has worked up an appetite, among the stalls you'll find the best of seasonal gastronomy, such as roasted corn on the cob, grilled sausages, roasted almonds, honey gingerbread, and, of course, delicious Christmas cookies.
When it comes to Christmas markets, South Tyrol is an unmistakable reference point. The ones in Bolzano are the oldest in Italy; according to locals, the first Christmas markets were the artisans' ones, first set up in 1970 in the Town Hall Square. 
Today the Bozner Christkindlmarkt takes place in the lovely setting of Walter Square, beautifully decorated for the occasion. It's impossible not to get caught up in the holiday spirit here. Carols, the scent of strudel, and twinkling lights will accompany you on a stroll among the 80 or so decorated and lit wooden chalets, where artisans display their creations and local gastronomic delicacies.
But the Bolzano market is more than just Christmas shopping: each year, it is accompanied by a rich calendar of cultural events, including art, music, dance, and literature.
Are you planning a trip to Europe with your kids? Be sure to read our blog post to discover our essential tips for flying with a baby!
Last day in town and want to enjoy it without the weight of your suitcases? Download our app to find your closest luggage storage and leave your suitcases for as long as you need.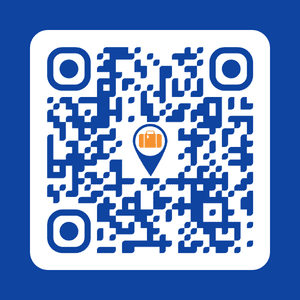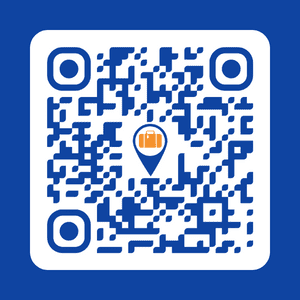 Download the Bags Parking app!
Find your closest luggage storage and leave your suitcases for as long as you need. Enjoy your journey without the weight of your baggage.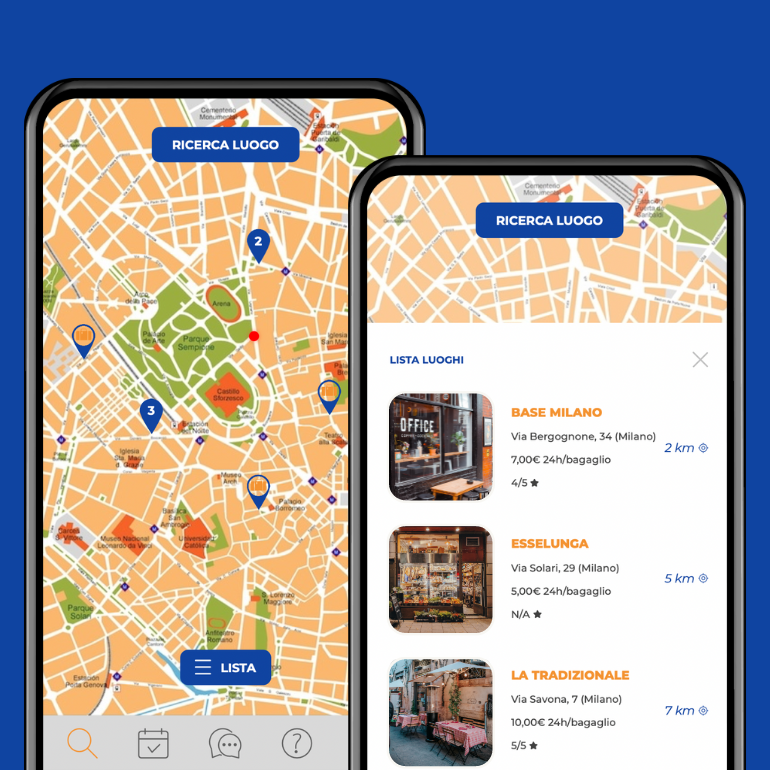 If you liked this article, share it with your friends and follow us on our social!
Share it with your friends!
Share it with your friends
You might also be interested in:
You might also be interested in: